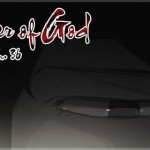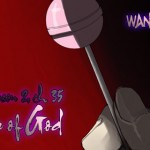 Early release? What! No way!
~CrazyRed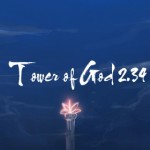 It's all Elro's fault. ~Grumpy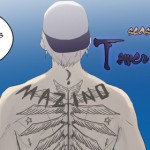 Apologies on the delay again. Enjoy the long chapter of tog!
~CrazyRed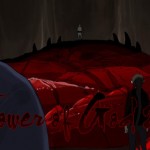 UPDATED!!! Apologies on the delay. Though, still within our set deadline of before next release for 2 years now. Enjoy!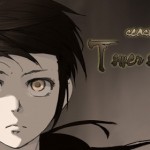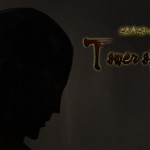 Introducing… Urek.
~CrazyRed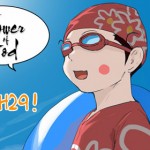 Well, Niiw wasn't available this week, or Crazy. Double sub & seems Treb was quite busy with life. Sorry for being bit slower than usual. Also had to skip some SFX for sake of meeting deadlines (before next raw).
~Grumpy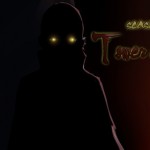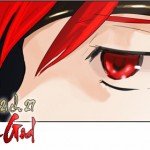 I can look at her all day long…
~CrazyRed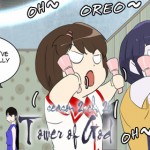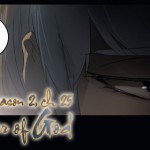 Koon… just being himself. lol
~CrazyRed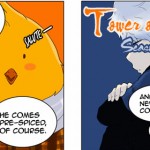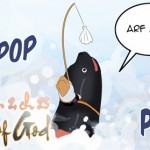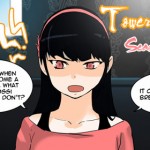 End of this arc, and SIU is taking a one week break. So we'll see you then.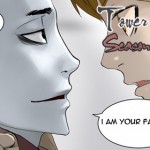 End of this arc is close at hand. Next week is the epilogue, then a week break.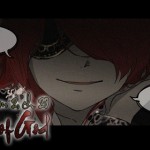 Long ass chapter… Enjoy!
~CrazyRed98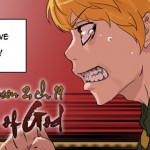 And God said "Let there be ToG!"
~CrazyRed98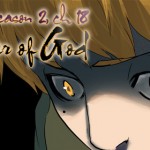 This weeks ToG was… emotionally powerful to say the least
~CrazyRed98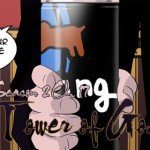 Wheee ToG is heating up. Also: there was no Korra last week 🙁
Back to Top