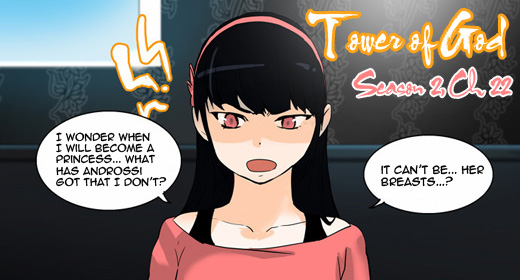 Tower of God: Season 2 Ch 22 – 20F – Epilogue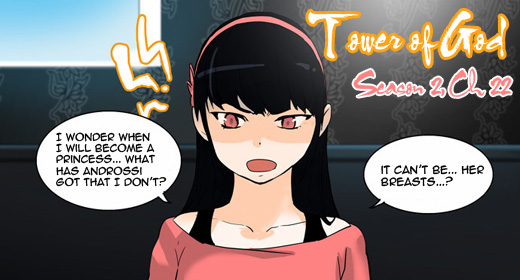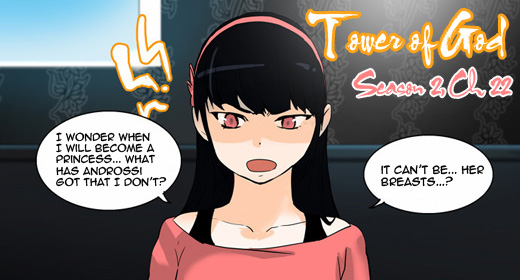 End of this arc, and SIU is taking a one week break. So we'll see you then.
Also, this marks the debut of our new translator GoDai who will be helping us on ToG. Welcome to the team, GoDai.
– Chestnut, GoDai, Niiw, mhh, CrazyRed98, Trebor, Grumpy-
Raw Link: http://goo.gl/KI5Os