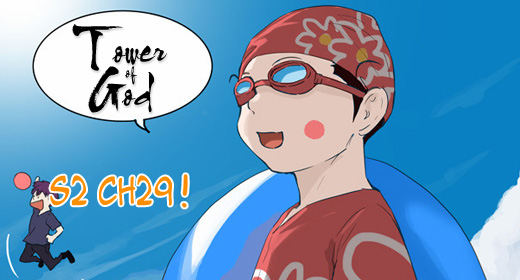 Tower of God: Season 2 Ch.29 – 21F – Flower of Zygaena (01)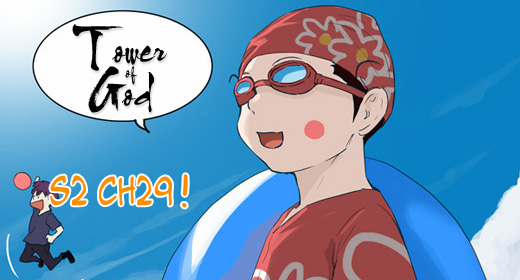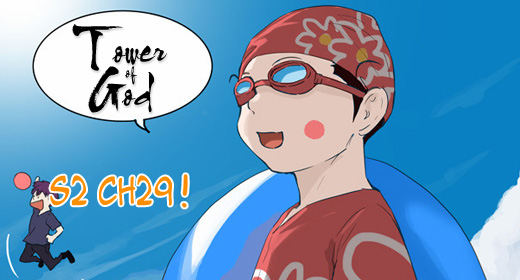 Well, Niiw wasn't available this week, or Crazy.
Double sub & seems Treb was quite busy with life.
Sorry for being bit slower than usual.
Also had to skip some SFX for sake of
meeting deadlines (before next raw).
It's been a while since I made credit page. hehe
I think it's been lacking some classy Georgia.
~Grumpy
Raw: http://goo.gl/S36La