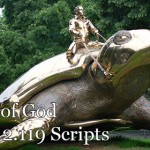 This should become a sport in ToG. Riding turtles.
ToG season 2 chapters 113 to 115 Scripts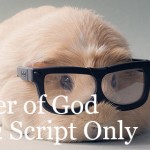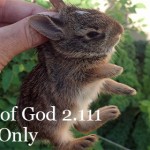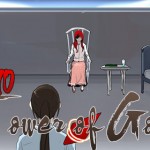 Seems like I have a bit of a break now. ~Grumpy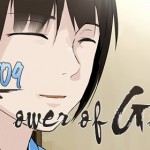 Androssi's boobs have gotten a lot bigger…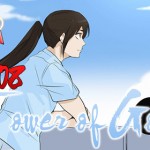 If you haven't been watching the news and is wondering what SIU/GoDai is talking about…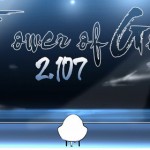 This arc has finally ended.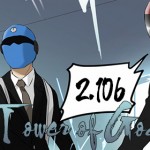 Trebor: lol… that reminds me
Trebor: you know, with every villain, baam tries nakama no jutsu
Trebor: i think it's failed 2.5 times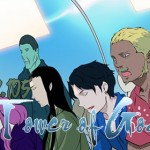 Still recruiting.
Oh and… that was the only pic I could find for this chapter that isn't spoilery.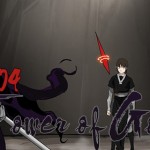 Well, this chapter was a lot of cleaning… Speaking of which, recruiting for new cleaner! And typesetter!
Yeah, there won't be a chapter this week according to SIU. Just letting people know in case someone's…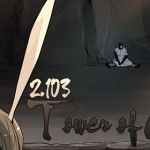 I was tempted to write "Towering ears of god" instead…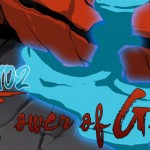 Finding non-spoiler pics that doesn't have too many bubbles every chapter is kinda tough…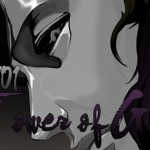 I feel like Reflejo in above shot is singing "I'm too sexy for my shirt!"
Maybe it's just me…
~Grumpy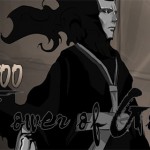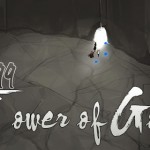 We're apparently not very good at creative bitchy writing.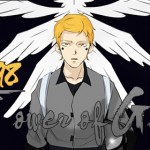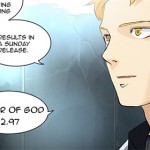 omg. it's a bunny shopping for carrots.
i'm not sure if i've ever seen a cuter thing
in my life.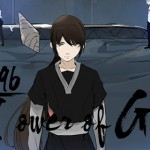 Back to Top