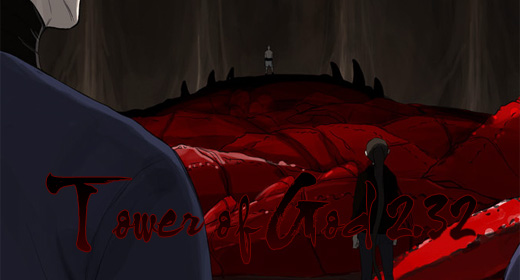 Tower of God: Season 2 Ch.32 – 21F – Flower of Zygaena (04)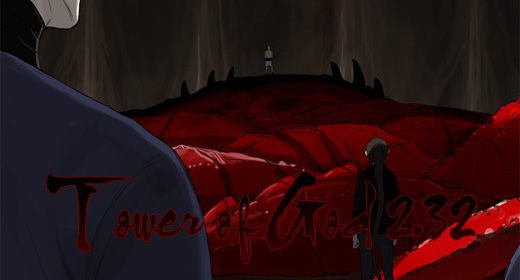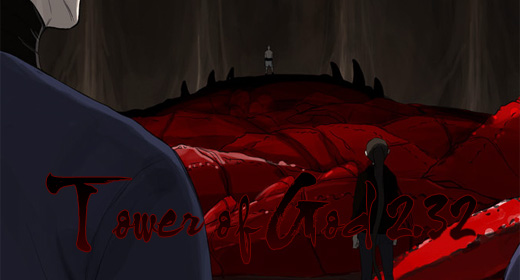 Apologies on the delay. Though, still within our set deadline of before next release for 2 years now. Enjoy!
– GoDai, ArrJay, CrazyRed98, Trebor, Grumpy-
~G.
Raw: Naver
Missed on the release (though, not the most important statement) in the company corner. A note by SIU: Family matters suddenly came up, so I couldn't fill up the full length that I had planned. I'm sorry.