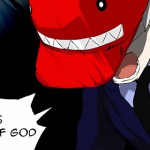 An entire chapter full of sfx? Praise Fenrill!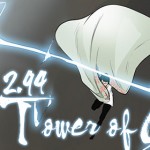 Terrible week… But you can probably tell a part of it with my name being all over the…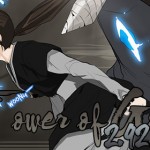 I actually thought I'd post this AFTER christmas since +7 days from previous chap is after… But it's still pretty close, I happy holidays again. lol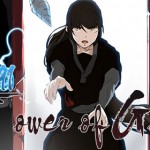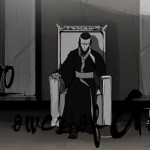 Ugh… posted this late b/c my internet disconnected as I tried to post this… lol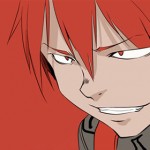 Couldn't find a better pic for this chapter. b/c there was no other option. lol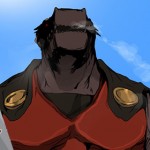 Hm… that picture kind of looks like rak is holding a concrete pole… Oh well… Don't wanna fix. 😛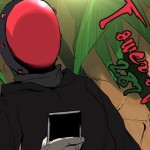 Like power of texting is like with us.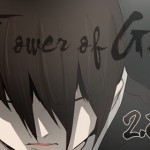 Well, I guess everything is summarized in this chapter.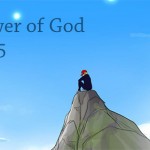 I swear I wasn't being lazy with the font choice in this picture to the left. It just felt… very fitting.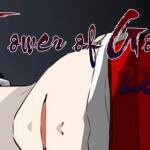 This would have been released yesterday, if not for Trebor.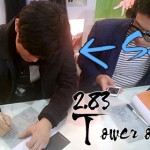 This picture is courtesy (jacked) of (off) a youtube video which I found on batoto forums link which was somewhere…
Okay, I admit it, I don't quite remember how I got there and I can't find it again. Feel free to claim.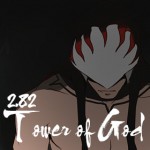 Some concerning words from SIU. I hope he stays strong. Because the world needs him.
Just so people know, there is no ToG released this week and next chapter is announced to be…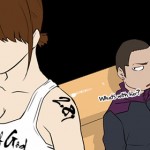 Well, seems I have become a perma typesetter now. I'm hoping to keep this release pace.
~Grumpy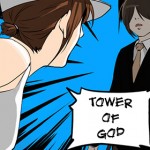 I actually had intended to get this released earlier. So that it's "one day faster" yet again. Guess…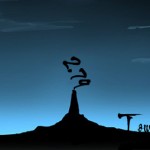 I heard you like towers, so we put a tower inside the tower.
1 day faster every day.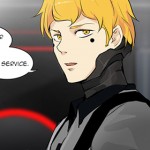 Thanks for the application. Still accepting more though. 🙂 ~Grumpy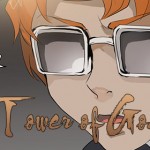 Chapter 77. Now with neverending sfx!
Back to Top