Gotta keep this place clean, lest spam bots be crawling this place. That's all.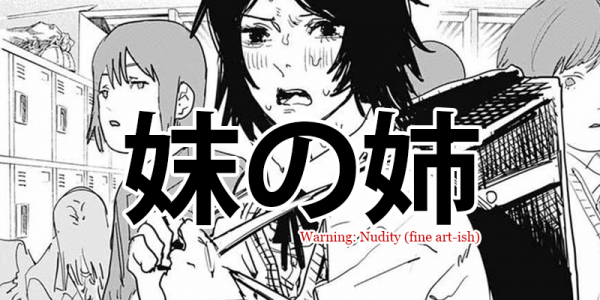 Hello folks! Grumpy here. Well, this was probably quite unexpected. But it was unexpected for myself as well….
I doubt anyone comes here anymore anyway… but the site is now available via HTTPS. There are lot…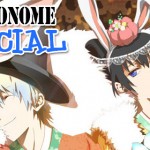 This chapter took longer than it should have to come out – whoops!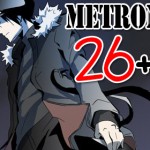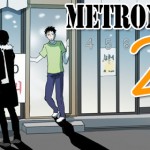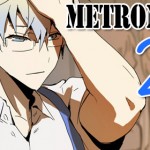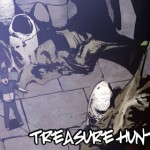 Ho ho ho! Merry Christmas and have some more Treasure Hunter!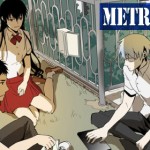 Merry Christmas, everyone!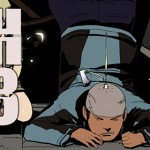 Moar TH~ Enjoy the chapter! (Finally)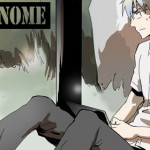 Chapter 22 is finally done, guys!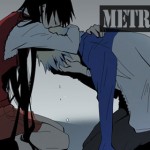 The first chapter of the second season is finally here.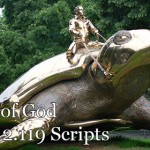 This should become a sport in ToG. Riding turtles.
ToG season 2 chapters 113 to 115 Scripts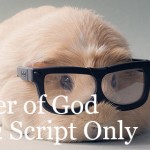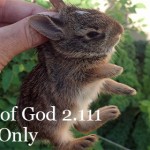 Well, you may already have noticed from a mix of us not releasing anything & EGS's announcements. We've…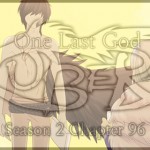 New arc~!
Also, we're recruiting a new permanent typesetter for Kubera.
Back to Top