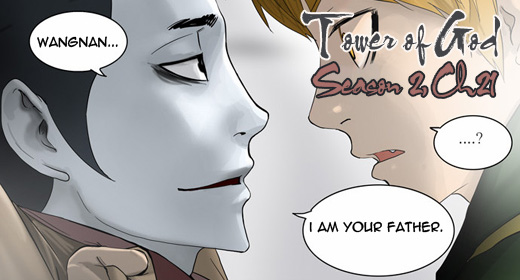 Tower of God: Season 2 Ch 21 – 20F – The Preys (03)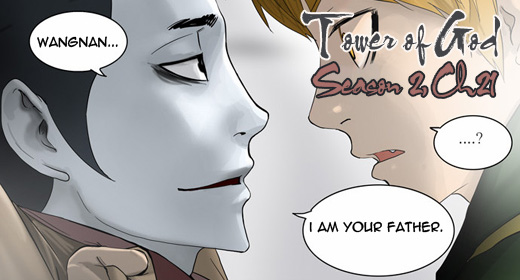 End of this arc is close at hand. Next week is the epilogue, then a week break. This week was a little slow, as you may have noticed. Want to help bring us faster releases? We're currently recruiting!
And if you're observant, you'll notice that there's no high ranker profile this week. There's a reason for that. It's because… oooh, what's that shiny object over there?
– Chestnut, Rin, Locrex, Kroll, Fembot, CrazyRed98, amy, Trebor, Grumpy-
Raw Link: http://goo.gl/Z5G41