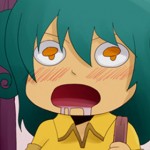 We have a new translator!! Pedo Bear Jr~~~!! Yay~ And once again, oculus of deus who joined last…
This site probably asked for id/pass or got a 401, authorization failed message when you tried to visit…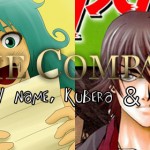 Ah!!! So many things this time! First, we got a new name!!! Thanks to all those participated in…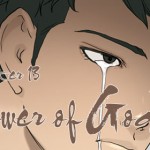 Chapter 13 of Tower of God. Enjoy! He's crying b/c someone complained that this release was 1 day late.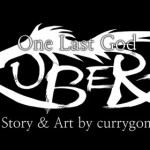 This is a new series for us named Kubera. I just decided to do this one about…. 24hrs…
Hello everyone! We need a new name!! (LoL, my group members have no idea I'm posting this. I'm…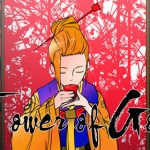 Chapter 12 of Tower of God. Enjoy!
We now also have a forum!! So for any discussion, please post on the forums. Comments on blogs are messy~ 🙁 (Saying thanks here are fine though).
Also, a welcome to a new member for QC: Tsaubern! Lets see how long he sticks around. heh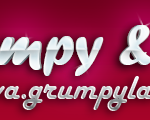 Forums have been created for Grumpy & Co.~~~! I noticed that I've started getting quite a number of…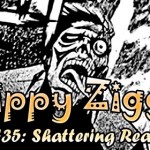 We need a dedicated typesetter!!! So, if you're interested, please apply!!! Other than that, enjoy ZZ ch35. This is the last chapter of this volume.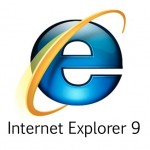 Okay, I actually wrote a semi-lengthy review on IE9 and why you should try it. But…. fuck…. fail…….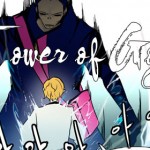 Chapter 11 of Tower of God. Enjoy! Official publication: http://comic.naver.com/webtoon/detail.nhn?titleId=183559&no=12&weekday=mon Scanlation  Download Ch11 Read Online Ch11 Batoto
Chapter 5 of NGH~~ I personally didn't like this chapter cuz it's rather full of gibberish… Or I…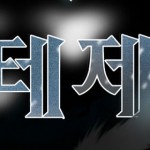 Thesis by KIM Eun-hyo and KIM Yeong-ji. I'm rather pondering if I should even start this series… With…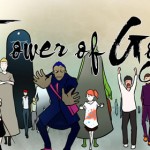 Chapter 10 of Tower of God. Enjoy! Official publication: http://comic.naver.com/webtoon/detail.nhn?titleId=183559&no=11&weekday=mon Scanlation  Download Ch10 Read Online Ch10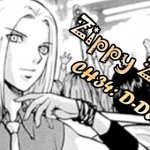 Hello, Shin has joined the crew to clean Zippy Ziggy and is going at lightening speed. His way…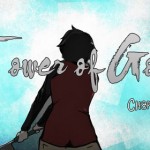 Hello~ If you're getting all excited that ToG is already up… don't feel too excited. :/ This is…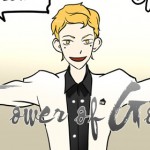 Yup, there are days when things are fast too! lol (Like OMG, RLY!!) And while you're downloading… or…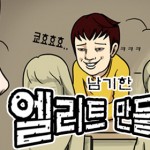 Zipping up ONE image file seems really stupid. But places like MF/MT requires it… And apprently, so does…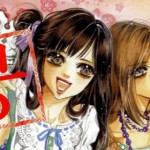 Well, since people still visit here looking for their Goong releases, I should at least write a note…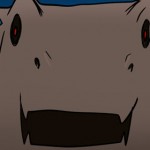 Sorry this took longer than usual. It's rather longer than usual too… It also sorta skipped QC. lol…
Back to Top