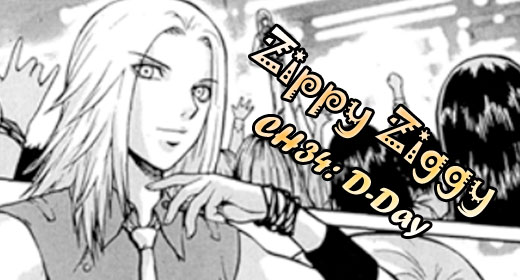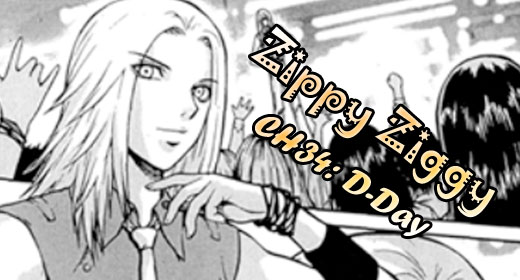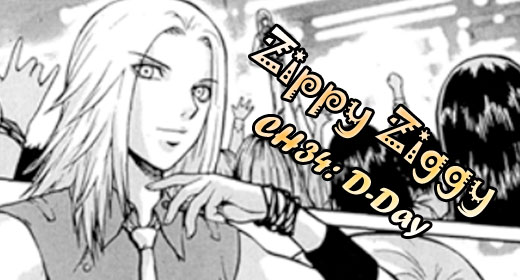 Hello, Shin has joined the crew to clean Zippy Ziggy and is going at lightening speed. His way of cleaning is quite different from mine, so I hope people still enjoy and also thank Shin for his hard work. 🙂
But, we need a dedicated typesetter!!! So, if you're interested, please apply!!!
If the download link points to nowhere, just wait or use the alternative. Things may be still in processing.
Scanlation 
Download
Read Online
Clean, Type  
Download (PSD)
Vietnamese 
Read Online