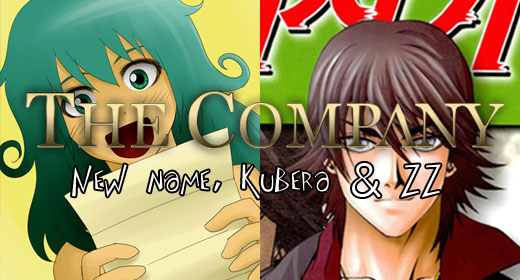 New Name, Kubera ch1 & Zippy Ziggy ch36!!!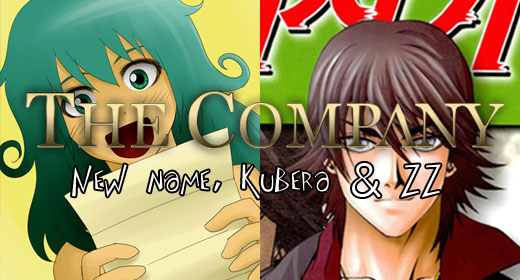 Ah!!! So many things this time!
First, we got a new name!!!
Thanks to all those participated in giving us a suggestion. In the end, I (Grumpy) WIN!!! MUHAHAHAHAHAHA- *cough* *cough* HAHAHA!! Because I have power over all! Rawr~~
Actually, it was the most popular out of the choices and it really does represent us already. So, no one gets the prize — which I was thinking of Zippy Ziggy volume 1. But as I searched through potential prizes, I really came to realize why every single contest out there has such restrictive zone requirements. Shipping and customs. The two things that becomes a nightmare the moment it leaves your country. sob… So, even if I was going to give prizes, we may have ended up with lot of restrictions.
You guys probably don't care about my rants. So, Kubera's up next!!!
Kubera
Scanlation 
Download Ch1
Read Online Ch1
We have a new member for Kubera. His (I think him) name is oculus of deus. He will be in charge of cleaning Kubera and QC'ing it. Though, nura did this one.
Without much further adieu…
Zippy Ziggy
Scanlation 
Download
Read Online
Clean, Type, TL  
Download (.psd, .docx, .rtf)
Vietnamese 
Read Online
Wow, it's like new members galore. We have Latpuertorican who joined some time ago but you probably haven't seen his name much. He's in charge of QC for ZZ~~ (more like QC in general) And we also go Mako who's typesetting for us! Zippy was stuck for a while b/c we didn't get one. 🙁
Welcome to all the new members and a new name to house us all.