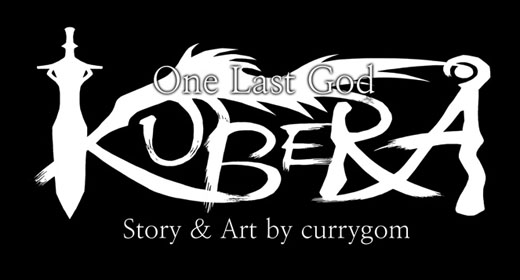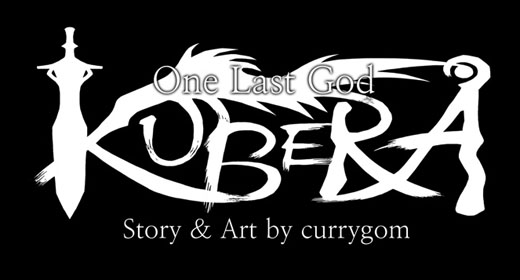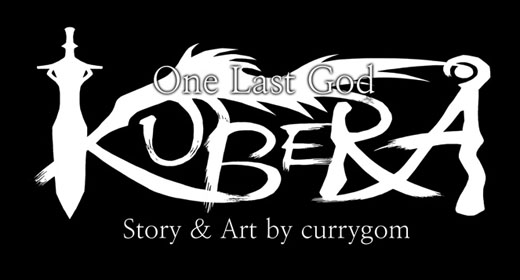 This is a new series for us named Kubera. I just decided to do this one about…. 24hrs ago. Also, I'm taking this opportunity to say, we're dropping Thesis. Because this one seems better than Thesis (in only my opinion) drawing wise. Story wise, Thesis doesn't have much yet and wasn't that appealing to me. This is also another Naver webtoon and it's a story about a girl who has a name of a god, Kubera. It's a fantasy, magic, and bunch of genre mix and called it a fusion fantasy (Id anyone? Not really). This is just a preview, you won't get any story out of this one, but hope you like the drawing quality. Hope you get to love it in the future.
Scanlation 
Download Ch0, Preview
Read Online Ch0, Preview
We need help in this series!! Please apply so we can get this into full speed. We need cleaners, typesetters and QC. If you are a K->E translator, you are of course welcome as well b/c we can pick up a lot more series then!! So many good projects, so little people. Apply now!!!
PS. This is not on bakaupdates yet. I've submitted a new manga request form, but hasn't been approved yet.
PPPS. I already TL'ed ZZ some time ago. Shin's away till Monday, so it'll be here soon. I'm not delaying that one to do this one (sorta).