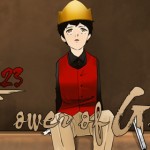 Okay, mean joke from Oculus aside, here's finally the real Tower of God chapter 23. ———— Also… Please…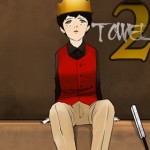 it's finally here!! huzzah!!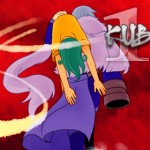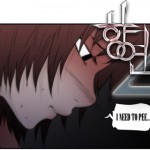 More peeing from the female character in Banquet Box~ enjoy!
Hello 😀 I am sorry to say that Greenboy and Thesis wil be rather late this week… You…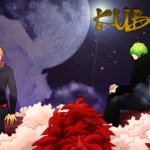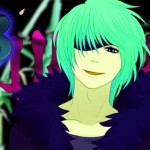 Another day, another chapter…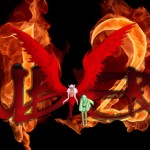 kubera 12!! whaa… really?? =_=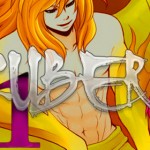 /drum roll……. fangirls and fanboys…
kubera chapter 11 is…… here! enjoy~ BISHES
Well, since people are bound to be curious on some of the slower releases, here's some updates. The…
The irc server we were using before (lightirc.com) crashed on us again. So we've moved permanently. irc://irc.ipocalypse.net/thecompany If…
Action packed chapter 22~ is brought to you early~! Thanks to N0c0's who's just joined us to clean ToG faster! Well, rest of the crew pulled it a bit earlier than usual to do it too just to make a point. xD
Enjoy. ~~ Grumpy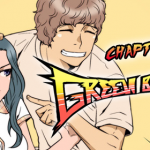 Starting from this chapter, we decided to change do a name change for Je-In, from now on, we…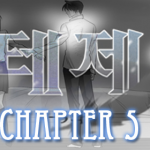 Thesis is here 😀 I know you're happy, admit it Thank you Mfkevinking for QCing this chapter, And…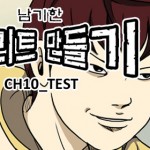 Another funny chap from nam gi-han.
Also, we have an irc channel now~~!
Come talk to us at #thecompany@irc.lightirc.com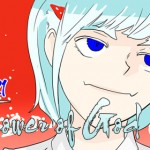 Cute Koon this chap. 😛 Rak's cute too. hehe
~ Grumpy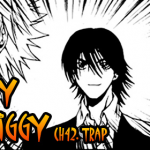 Trap? For Shin-gi? From Hyun? Dun dun dun~~~
Haha… Okay, no more spoilers for me. 😛
~ Grumpy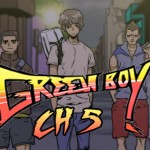 Here's chapter 5 of Green Boy. (:
Thanks to Haruki, Semperspes and Fembot for their work on this series~ Enjoy~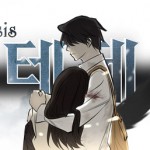 And~~
Another awesome chapter of Thesis is here~!!!!
By our hardworking awesome company~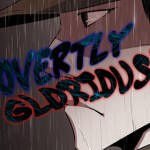 Hello everyone, Grumpy here to announce to you yet anther series! Covertly Gloriously (은밀하게 위대하게) is a series…
Back to Top