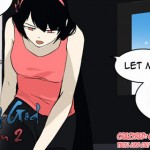 Here's to being Trolled by SIU!
~CrazyRed98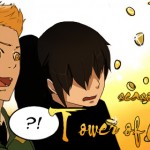 The entire team worked extra hard to get this to you all early. Hope you enjoy.
Special thanks goes out to Oculus.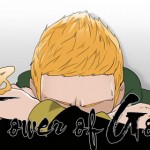 Speeeeeeeeeeeeeed!! lol
~Grumpy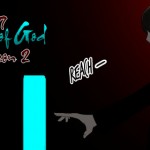 Feel My Power!
~CrazyRed98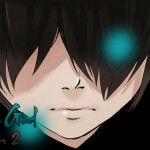 Get Ready… RAWR!!! X20
~CrazyRed98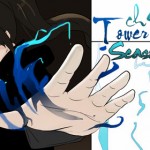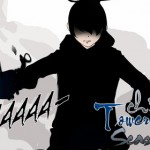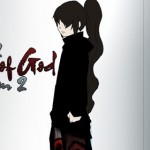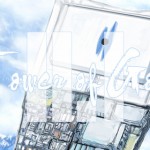 Now season 2 finally starts!! Woot!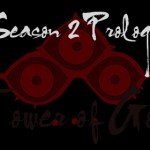 And now, time for some more tog!!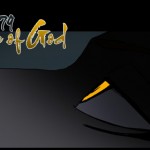 Being a BADASS… Like A BOSS!
Staring At You… Like A Boss! lol
~CrazyRed98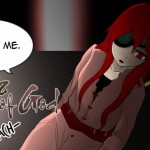 Hwa Ryun… being a BOSS! And looking good at the same time! lol
~CrazyRed98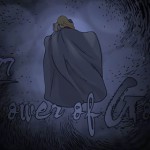 Merry christmas everyone! I said I wouldn't do this to my staff — that I wouldn't be able to do ToG by Christmas (in western timezone ofc. Xmas is over already on eastern timezone when this is released officially. lol). But!! Here it is anyway! lol
~Grumpy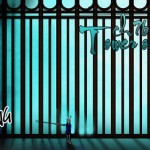 Headon posing… Like A Boss!
~CrazyRed98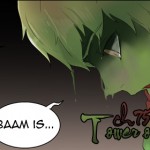 Ba… Baam is… Dead?
~CrazyRed98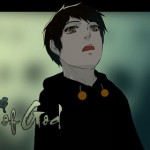 Baam, I have no clue what type of face he's making…
~CrazyRed98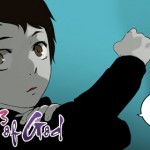 Baam… Showing off that muscle.
~CrazyRed98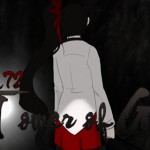 Bit later than usual… But in time. 😀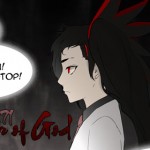 Yuri!!!!!!!!!! Looking Badass!!!
Yeah… I'm back from the dead. lol
~CrazyRed98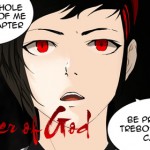 Yuri!!!!!!!!! Lot more of Yuri!
And happy halloween… but who cares about that? When u get this much of Yuri? lol
Back to Top