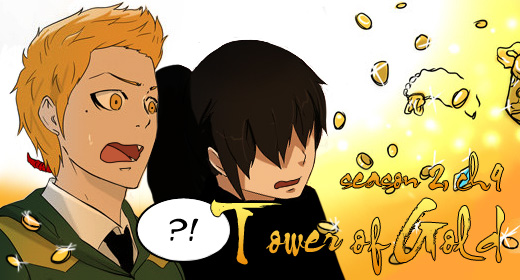 Tower of Gold: Season 2 Ch 9 – 20F – The Golden Tower (01) [April Fools!]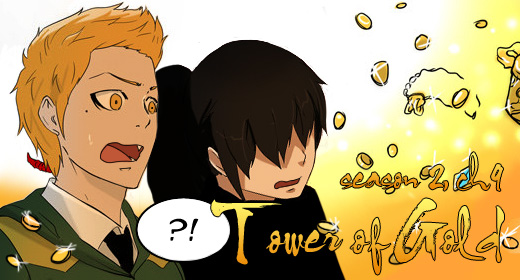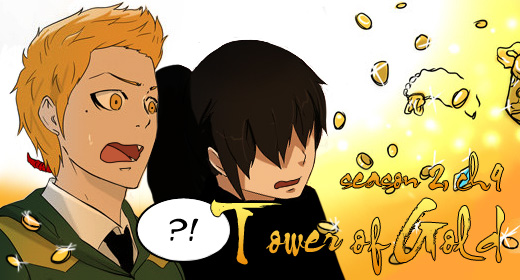 The entire team worked extra hard to get this to you all early. Hope you enjoy.
Special thanks to Oculus.
P.S.: Since it's now April 2 in all time zones, yes, this was an April Fool's joke. Though, I gave a lot of hints… we did Towel of God back in S1 Ch23, this was named Tower of Gold, all the staff names were Trollbor (Trebor), Trollbot (Fembot), and  GrumpyTroll (Grumpy), but it seems people don't read and got trolled anyway 😀
Regular ToG is proceeding faster-than-normal.
Tower of Gold, Season 2, Chapter 9
Download
Read Online
S2 Ch9