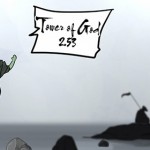 I'm making the blog post this week… At a record(-ish) pace, too.
Enjoy.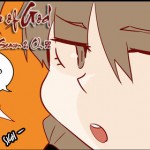 This weeks tog… enjoy! I was kinda forced into making the blogpost… damn trebor.
~CrazyRed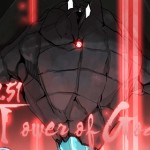 🙁 Sorry for Saturday release again. ~Grumpy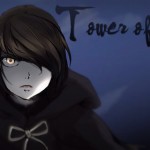 Can't wait for next weeks…
~CrazyRed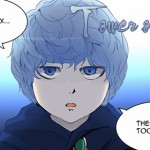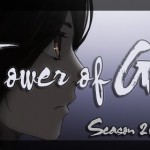 ToG! somewhat early this week. Enjoy.
~CrazyRed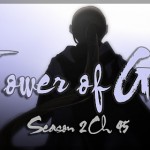 New ToG, Enjoy! Got nothing else to say… so think of something funny yourself.
~CrazyRed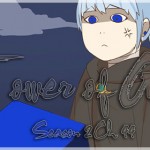 Very late release this week, sorry. 🙁
But better late than never, right?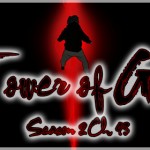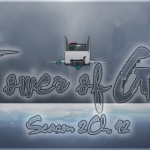 It feels like everybody is just getting busier and busier. Though I guess you can blame my…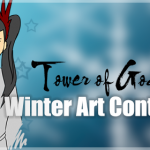 Contest is now closed; voting is now open!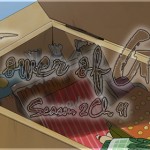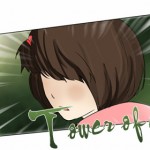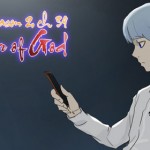 I just realized I haven't made a blog post in a while…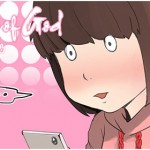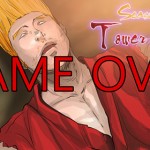 S.I.U. is going on break for 2 weeks… time for another vacation…
~CrazyRed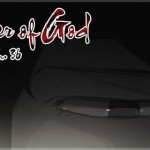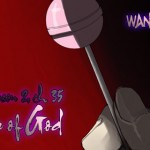 Early release? What! No way!
~CrazyRed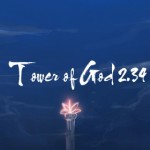 It's all Elro's fault. ~Grumpy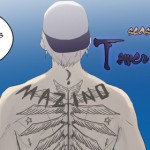 Apologies on the delay again. Enjoy the long chapter of tog!
~CrazyRed
Back to Top