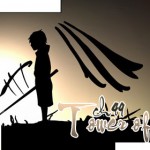 Damn… He looks like he's ready to kill. Once again We highly recommend that this chapter of ToG…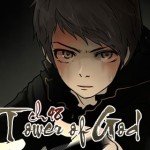 Baam is ready to kick some ass!!!
~CrazyRed98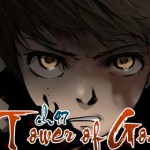 Yeah Tower of God is out!!! And should I even say it? Baam looks bad-ass!!!!
~CrazyRed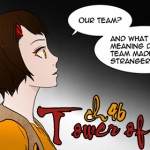 Enjoy another early release of ToG.
http://goo.gl/9m3oY
~CrazyRed98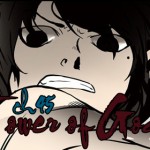 Enjoy the early release of ToG!!! http://goo.gl/byF1C ~CrazyRed98 Scanlation Download Ch 45 Read Online Ch 45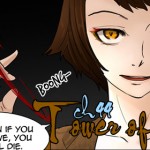 ~~~RAWR~~~ Enjoy chapter 44 of Tower of God ~CrazyRed98 Scanlation Download Ch 44 Read Online Ch 44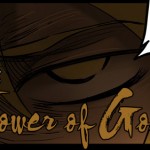 Hope you enjoy this early release of Tower Of God, and all our hard work put into it…
Hehe, lineup for our tog is changing every week b/c of exam month… And noco's now on a…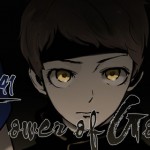 Rawr x2~~~!
http://goo.gl/1jitK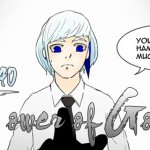 Rawr~~~!
http://goo.gl/rWnWB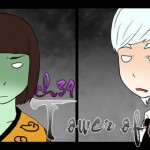 Sorry it's late. Many of you probably know already why… as it was written in our pre-release page.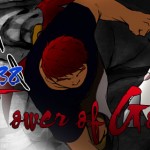 Hellish chapter… >.>
~ Grumpy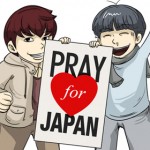 Naver has this section called Pray for Japan (http://comic.naver.com/webtoon/list.nhn?titleId=312979&weekday=thu) where various webtoon artists post a short prayer for…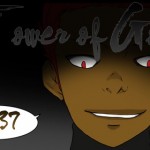 Semper's ISP's unable to connect to our site… so she's unavailable at the moment. mfkevinking has filled the role for this chapter. I bet her wish when she gets to the top of the tower is better ISPs in Australia.
~ Grumpy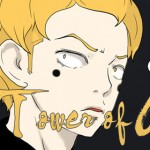 Ba ba ba ba ba~~
Song is stuck in my head~~
Grumpy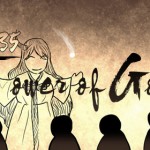 Here's another weekly dose of ToG for ya'll.
Enjoy,
Grumpy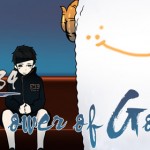 Yeah… not much to say.
Enjoy,
Grumpy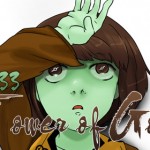 Well, we now know it's "Princess" in the title, SIU corrected it on ch33.
Also, featuring Batoto!! You can read/download from there.
Enjoy,
Grumpy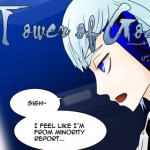 Title of "Jahad's Princess" vs "Princesses"… 😛 Who knows… flip flopping time. xD Btw, yes, I do know…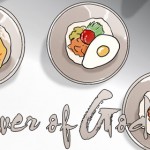 FOOOOOOOOOOOOOOOOOD in Tower of God! Sorry, I just haven't eaten… That probably doesn't even look appetizing.
Grumpy
Back to Top