The irc server we were using before (lightirc.com) crashed on us again. So we've moved permanently. irc://irc.ipocalypse.net/thecompany If...
Hello~ I'm offering free hosting to all scanlators~! Cuz someone suggested to me that I should. 🙂 You...
On Friday, November 19th at 3:00 PM Central Time, the server will be down for maintenance. Estimated downtime...
Although this message has an extremely high chance of not being read by the ones that matters… Please...
This site probably asked for id/pass or got a 401, authorization failed message when you tried to visit...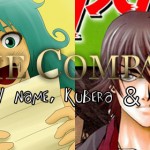 Ah!!! So many things this time! First, we got a new name!!! Thanks to all those participated in...
Hello everyone! We need a new name!! (LoL, my group members have no idea I'm posting this. I'm...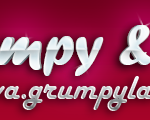 Forums have been created for Grumpy & Co.~~~! I noticed that I've started getting quite a number of...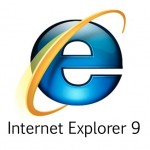 Okay, I actually wrote a semi-lengthy review on IE9 and why you should try it. But…. fuck…. fail…....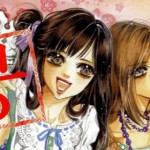 Well, since people still visit here looking for their Goong releases, I should at least write a note...
Hello everyone! As you can see, the site's been changed!!! For some people, they may have been thinking...
Well, perhaps I moved over too soon. There are lot of things I need to get installed on...
WOOT Well, I guess it has to go down before it goes back up… But if you're seeing...
OH NOEZ!!! I'm moving hosts and this site will go down…. At best case for about 1 second...
These are lessons on pronouncing Korean names. I've tried to do the best I can in describing the...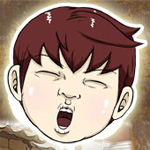 Yay~ Another project! I may be putting a little to many projects for myself. lol But we'll see...
In the event of other online readers going south… I've installed my own called Online Manga Viewer (OMV)...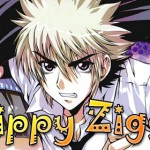 Looking for ZZ in Vietnamese? Then go to blogtruyen. I found out that they had linked to me...
As anyone who's been visiting might have noticed, I often put a lot of download options. And I'm...
From now on, this site will block anyone who uses IE6 and 7 to visit as part of...
Back to Top