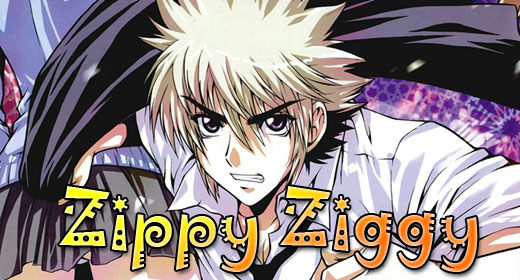 Zippy Ziggy in Vietnamese
Looking for ZZ in Vietnamese? Then go to blogtruyen.
I found out that they had linked to me as their source. So, I found them and I'm now pointing to them for anyone who's looking for it. 🙂
Also, if anyone else is using mine to re-translate, leave a note and I'll try to link to you. Unless you're ripping credits off… then you can fuck off. kthxbai.
(Credits just needs to appear SOMEWHERE, creds page does not need to be intact [for my stuff only])