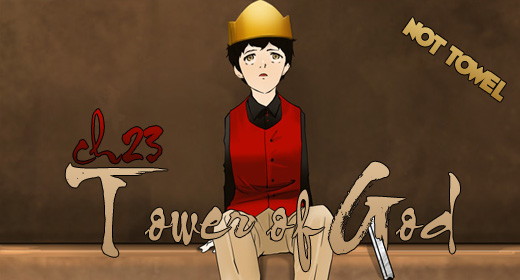 Tower of God 23 (Real One)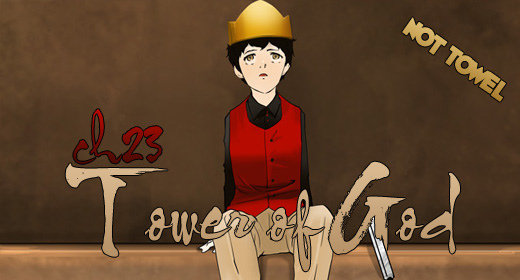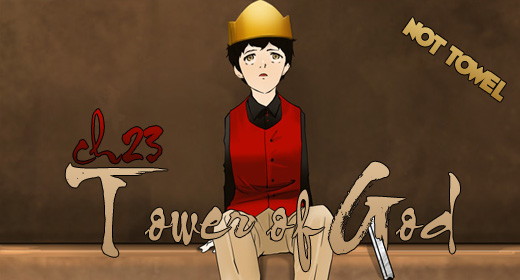 Okay, mean joke from Oculus aside, here's finally the real Tower of God chapter 23.
————
Also…
Please read this. This isn't the usual donate message
or a typical credits page.
If you enjoy this webtoon, please support the author! It won't
even cost you anything to do so. All you have to do is visit:
http://goo.gl/rYf27
(that's just URL shortener on the official address)
And keep the window open (on a separate tab) while you read
this chapter. That's ALL you have to do.
Also, we have begun to translate some of SIU's blog contents
on our forums. So, if you would like to read them, come visit us.
———–
Enjoy~!
Scanlation
Download Ch23
Read Online Ch23