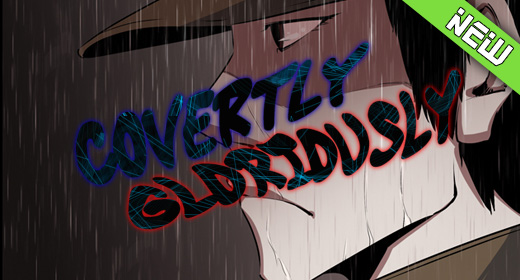 Covertly Gloriously (NEW)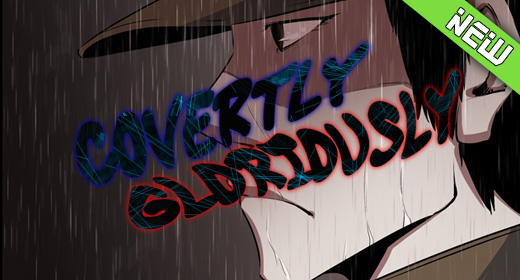 Hello everyone, Grumpy here to announce to you yet anther series! Covertly Gloriously (은밀하게 위대하게) is a series about a North Korean spy living in South Korea. I'll have a better summary for you later when I remember what I wrote on mangaupdates (aka when they approve it).
We picked this series up at the suggestion from BillKim, our translator for this series. This series will probably be the hardest series to translate for us because this series requires usage of dialects – but as everyone (should) know, dialects don't translate very well. So, we decided to make certain substitutions. The North Korean dialect will be written in British English whereas the South Korean dialect will be written in American English. We hope that you'll be able to pick up the subtleties in their speech.
Scanlation
Download Ch0
Read Online Ch0