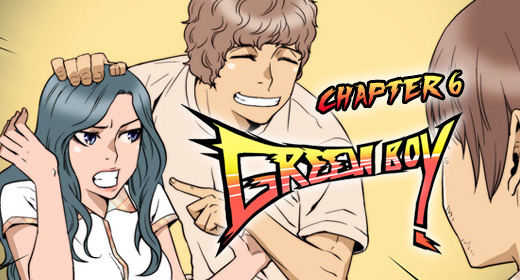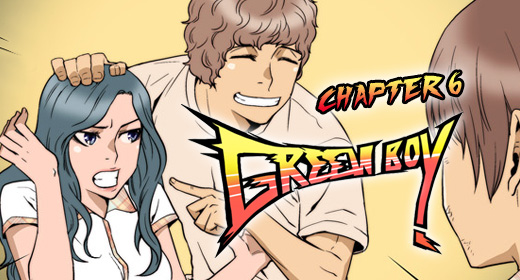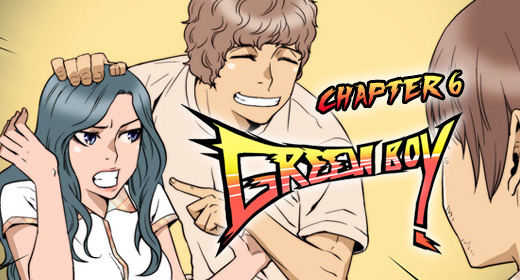 Starting from this chapter, we decided to change do a name change for Je-In,
from now on, we shall be spelling her name as Jane.
It is very nearly close to the original, and (in my opinion) better than Je-in.
her name was going to Jae-in, so i dunno what got into me when i spelled it Je-in.
Thanks for loving Green Boy 😀
-Haruki
Scanlation
Download Ch6
Read Online Ch6