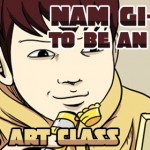 Hm... not much to say. Enjoy ~ Grumpy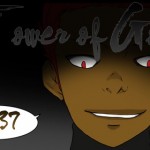 Semper's ISP's unable to connect to our site... so she's unavailable at the moment. mfkevinking has filled the...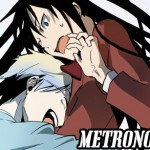 Don't know what to say....This was brought to you by Kyouria, Trebor, and CrazyRed98 Enjoy the chapter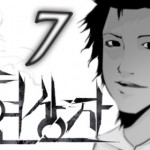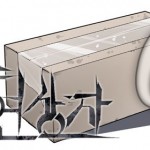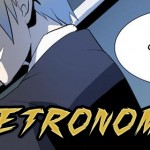 So we have a new series~ as Kyouria and me as the TL, treobor the grreat as a...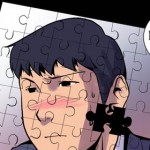 Bet you weren't expecting this that fast! - n0c0ntr0l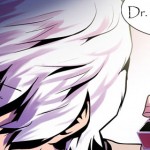 Nothing to say - n0c0ntr0l
"What is this," you ask? Is it for real? Yes, yes... your prayers have been answered! Your dreams...
We're dropping two series. First, Covertly Gloriously. We only managed to dish out the preview of this chapter....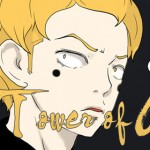 Ba ba ba ba ba~~ Song is stuck in my head~~ Grumpy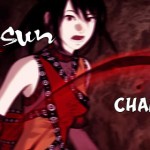 Chapter 3! From next next chapter, our new translator Kyouria will be continuing this series~! Actually, she's already...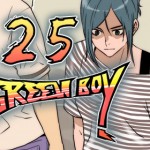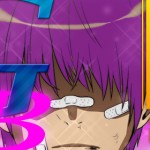 Wooo, sparkly feature image~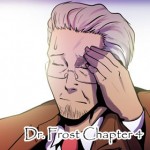 I never know what to say in these things so enjoy.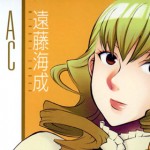 Hello folks. The person who should be writing this release is Elrohon, not me. But, I'm still doing...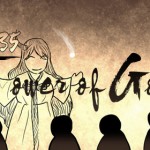 Here's another weekly dose of ToG for ya'll. Enjoy, Grumpy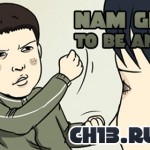 This chapter comes with a song~ xD Not that it's a great song, rather a comical song from...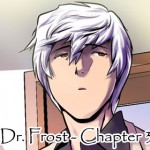 Another chapter of Dr. Frost for you guys.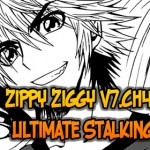 It's all Elro's fault. :P Yup... ~ Grumpy
Back to Top