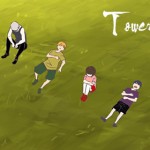 I wanted to write something here previously. But I remember it no longer. ~Grumpy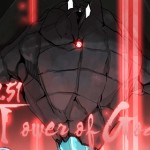 :( Sorry for Saturday release again. ~Grumpy
Just moved servers. So if you're seeing this, it's already done. 🙂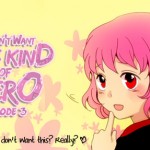 First push since we got a manager (blakout)! Let's hope stuff works out awesome!
Recruiting for a new manager at tC. See full post here: http://www.batoto.net/forums/topic/10111-the-company-hiring-a-manager/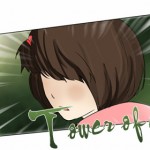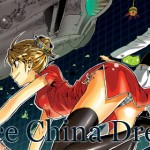 Well, I suppose this had a bit of a break. Time to return! Hehe. We'll be releasing them...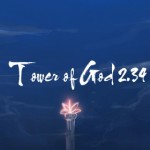 It's all Elro's fault. ~Grumpy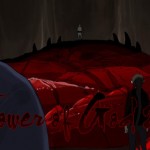 UPDATED!!! Apologies on the delay. Though, still within our set deadline of before next release for 2 years...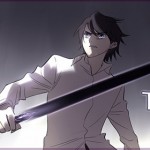 I feel like an errand boy now making releases at the demands of other members.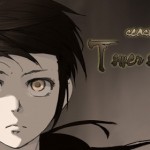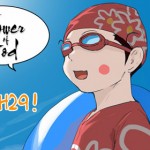 Well, Niiw wasn't available this week, or Crazy. Double sub & seems Treb was quite busy with life....
Hello everyone, This is a bit of a random blog. What better place to do than a on...
We've received word from Won Hyun-Jae (artist of SCD) kindly asking us to stop scanlation of the series,...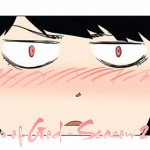 Happy Easter folks! Even if you're not religious because ToG is out. :D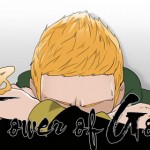 Speeeeeeeeeeeeeed!! lol ~Grumpy
Dear fans of Maria Holic. This is our official notice of dropping Maria Holic. Reason is simply lack...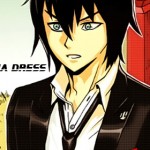 Well, here is the very very belated Space China Dress chapter 4!!! Believe it or not, we initially...
This is a re-post of what my host sent me. Summary: Nothing to fear. But, something may happen....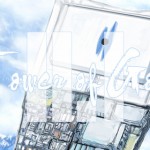 Now season 2 finally starts!! Woot!
Back to Top