Gotta keep this place clean, lest spam bots be crawling this place. That's all.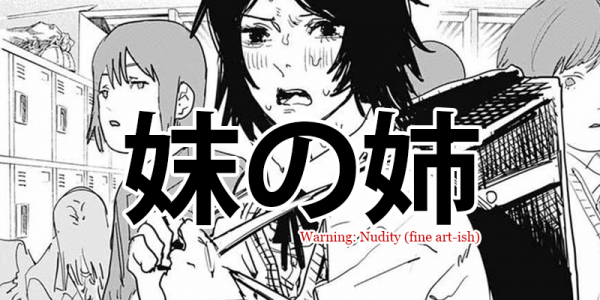 Hello folks! Grumpy here. Well, this was probably quite unexpected. But it was unexpected for myself as well….
I doubt anyone comes here anymore anyway… but the site is now available via HTTPS. There are lot…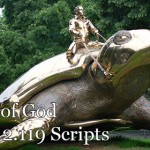 This should become a sport in ToG. Riding turtles.
ToG season 2 chapters 113 to 115 Scripts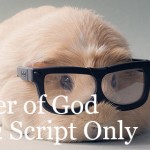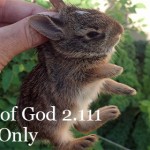 Well, you may already have noticed from a mix of us not releasing anything & EGS's announcements. We've…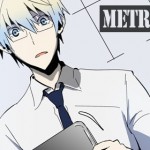 No idea why I'm releasing this… but… ~G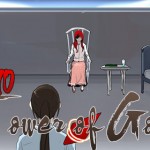 Seems like I have a bit of a break now. ~Grumpy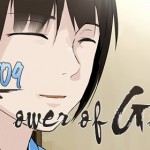 Androssi's boobs have gotten a lot bigger…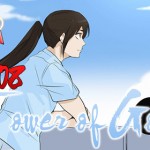 If you haven't been watching the news and is wondering what SIU/GoDai is talking about…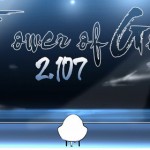 This arc has finally ended.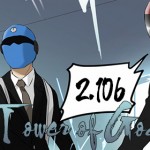 Trebor: lol… that reminds me
Trebor: you know, with every villain, baam tries nakama no jutsu
Trebor: i think it's failed 2.5 times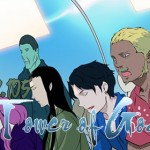 Still recruiting.
Oh and… that was the only pic I could find for this chapter that isn't spoilery.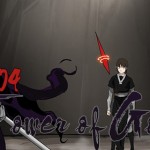 Well, this chapter was a lot of cleaning… Speaking of which, recruiting for new cleaner! And typesetter!
Apparently… the contact us form to the right wasn't working (properly). And has been quite some time… I…
Yeah, there won't be a chapter this week according to SIU. Just letting people know in case someone's…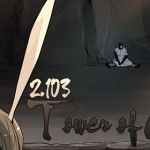 I was tempted to write "Towering ears of god" instead…
Back to Top