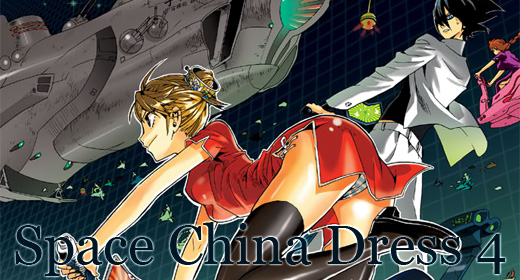 Space China Dress – Ch4 (Webtoon)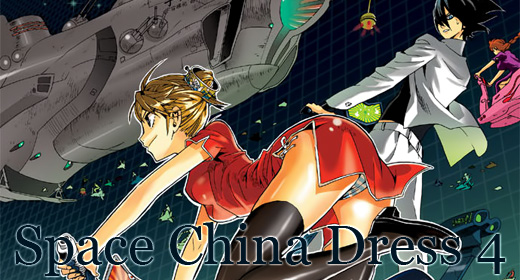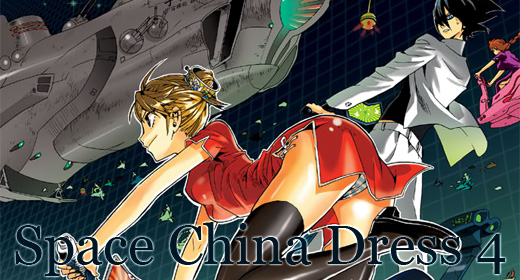 Well, I suppose this had a bit of a break. Time to return! Hehe. We'll be releasing them in as a joint operation with a Russian group, Rikudou-Sennin Clan (who will be announcing their own Russian release).
Please visit the raws (right below link) on Naver to help the author.
Raw: Naver