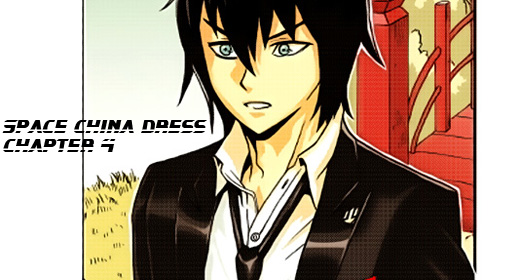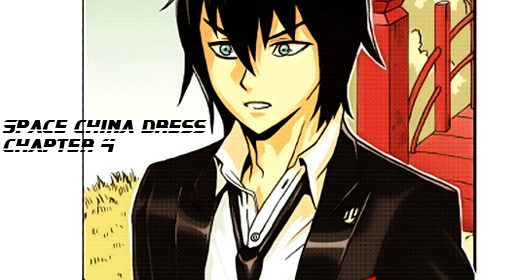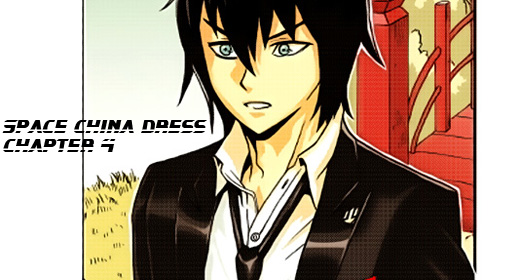 Well, here is the very very belated Space China Dress chapter 4!!!
Believe it or not, we initially had this scheduled for Christmas release… Yes, of last year. Then was pushed for new years and I guess march 1st of no special day now.
In my defense… after you actually read this, SOUND EFFECTS!!! OMG!!! SFX is like 99% of the work in this freaking comic. I don't think we're gonna do sfx like this anymore. Sorry for those who like it… It's just not viable for us, time-wise to do something like this.
Hope you enjoy it. This is the end of vol 1. We'll release the 4 page omake sometime soonish. I hope.
~Grumpy
———— Scanlation has been removed @ the author's request ————-