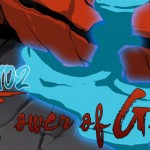 Finding non-spoiler pics that doesn't have too many bubbles every chapter is kinda tough…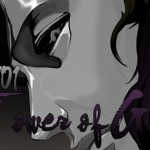 I feel like Reflejo in above shot is singing "I'm too sexy for my shirt!"
Maybe it's just me…
~Grumpy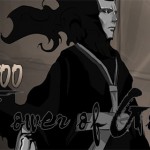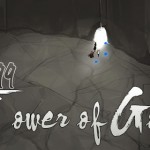 We're apparently not very good at creative bitchy writing.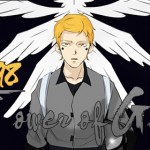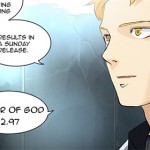 omg. it's a bunny shopping for carrots.
i'm not sure if i've ever seen a cuter thing
in my life.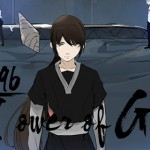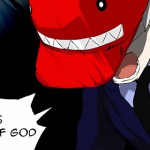 An entire chapter full of sfx? Praise Fenrill!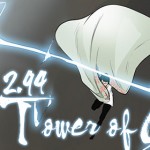 Terrible week… But you can probably tell a part of it with my name being all over the…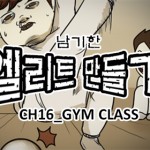 Well it sure has been long since I released this. NGH has been a title that I do…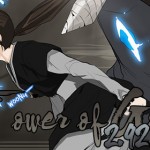 I actually thought I'd post this AFTER christmas since +7 days from previous chap is after… But it's still pretty close, I happy holidays again. lol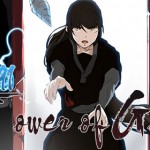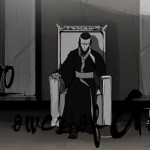 Ugh… posted this late b/c my internet disconnected as I tried to post this… lol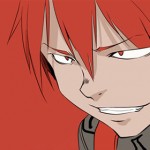 Couldn't find a better pic for this chapter. b/c there was no other option. lol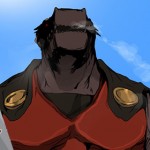 Hm… that picture kind of looks like rak is holding a concrete pole… Oh well… Don't wanna fix. 😛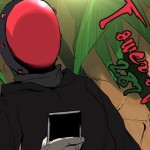 Like power of texting is like with us.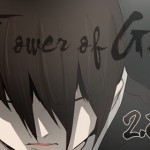 Well, I guess everything is summarized in this chapter.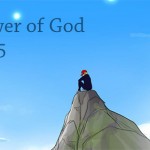 I swear I wasn't being lazy with the font choice in this picture to the left. It just felt… very fitting.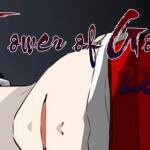 This would have been released yesterday, if not for Trebor.
Back to Top