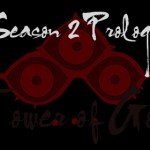 And now, time for some more tog!!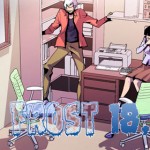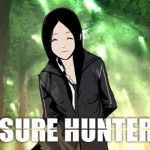 Happy new years everyone!! Geez, so many holidays this time of the year... ~Grumpy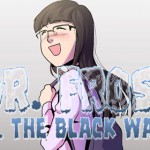 In before end of the 25th. :DD ~Grumpy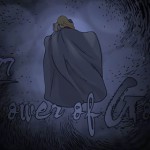 Merry christmas everyone! I said I wouldn't do this to my staff -- that I wouldn't be able...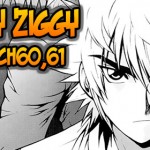 Happy holidays everyone! Here's zippy in time for Christmas! :D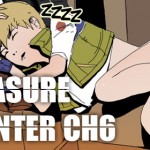 Well, I'm just an errand boy here to post this (again). And there wasn't really any good pics...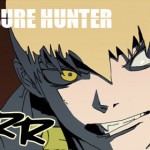 Well, I'm just an errand boy here to post this. ~Grumpy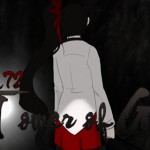 Bit later than usual... But in time. :D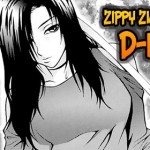 Unfortunately, this chapter isn't shexy as the above image eludes you to believe.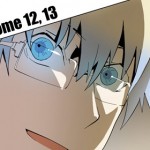 Chapter 12 probably wins the miscommunication award here at The Company. So much time wasted, so much confusion....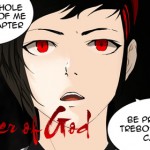 Yuri!!!!!!!!! Lot more of Yuri! And happy halloween... but who cares about that? When u get this much...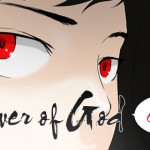 Well, Knight Run has just been released by Japanzai and you can get that here: http://japanzai.com/index.php?topic=1003.0  They asked...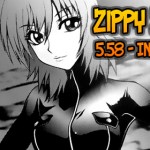 Rawr~~ Racing to see who can release first. Me vs fembot (with FH). ~ Grumpy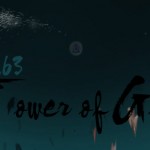 Well... Now I got to find the pleasure of why I chose to give the TS role to...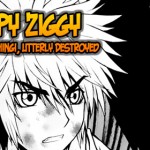 Btw, for people that are hating the gayness of recent chapters... This arc is the last time. :P...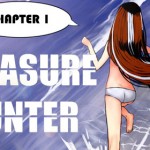 Well, here's chapter 1 finally. I blame elro for being slow. Though, I wasn't actually paying attention to...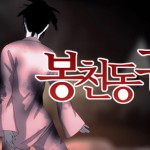 Okay, I got like 20 requests to do this freaking chapter. So, here it is. Viewing method is...
lol, apologies for the over zealous title over there. xD I know wordpress is commonly used by scanlators...
Back to Top