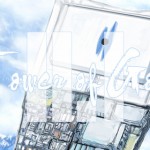 Now season 2 finally starts!! Woot!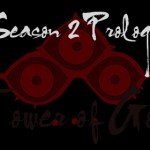 And now, time for some more tog!!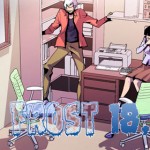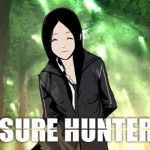 Happy new years everyone!!
Geez, so many holidays this time of the year…
~Grumpy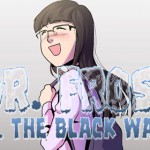 In before end of the 25th. :DD
~Grumpy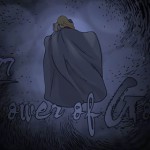 Merry christmas everyone! I said I wouldn't do this to my staff — that I wouldn't be able to do ToG by Christmas (in western timezone ofc. Xmas is over already on eastern timezone when this is released officially. lol). But!! Here it is anyway! lol
~Grumpy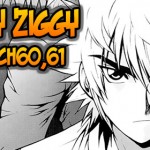 Happy holidays everyone! Here's zippy in time for Christmas! 😀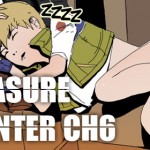 Well, I'm just an errand boy here to post this (again).
And there wasn't really any good pics to use for featured… without spoiling… So, it's cybil again.
~Grumpy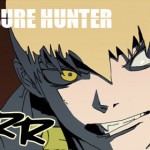 Well, I'm just an errand boy here to post this.
~Grumpy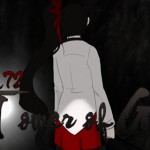 Bit later than usual… But in time. 😀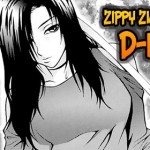 Unfortunately, this chapter isn't shexy as the above image eludes you to believe.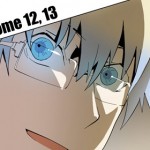 Chapter 12 probably wins the miscommunication award here at The Company. So much time wasted, so much confusion. 🙁
But, it's finally done!! Along with 13 ofc. 😀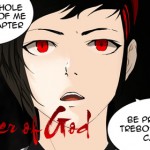 Yuri!!!!!!!!! Lot more of Yuri!
And happy halloween… but who cares about that? When u get this much of Yuri? lol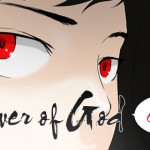 Well, Knight Run has just been released by Japanzai and you can get that here: http://japanzai.com/index.php?topic=1003.0  They asked…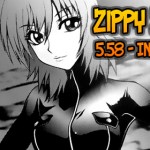 Rawr~~ Racing to see who can release first. Me vs fembot (with FH).
~ Grumpy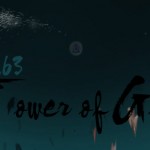 Well… Now I got to find the pleasure of why I chose to give the TS role to someone else last time…
~Grumpy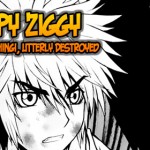 Btw, for people that are hating the gayness of recent chapters… This arc is the last time. 😛
For people who loved the gayness… Too bad, this is the last arc for such things.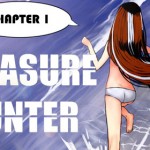 Well, here's chapter 1 finally. I blame elro for being slow. Though, I wasn't actually paying attention to who's fault it was. But elro is easy to blame.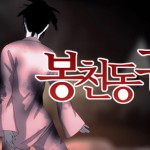 Okay, I got like 20 requests to do this freaking chapter. So, here it is. Viewing method is a bit unorthodox. But no choice.
Back to Top