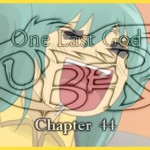 Project Blow Your Mind, part three!
Commence project: Blow Your Mind, part two!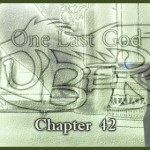 Sure, this isn't the preview chapter for the new season of Tower of God, but I know you'll...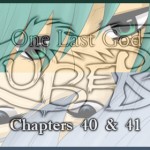 Don't worry, you're not imagining things...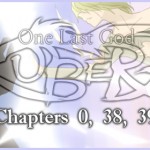 Extra special helping of Kubera, hot off the presses!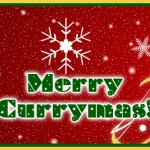 Currymas? I know, it's just what you wanted!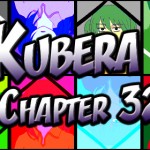 Another serving of this amooozing webtoon!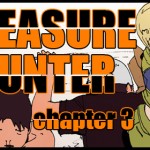 Another chapter of an awesome webtoon!!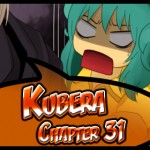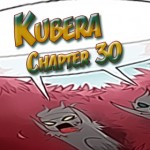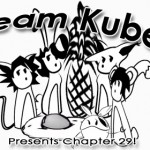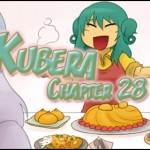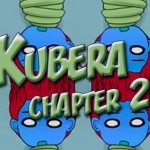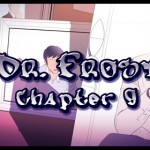 Yook's here to kick ass and take donuts!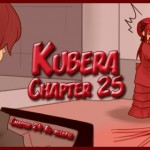 What's that you say? Another chapter?! @#$@#%$!!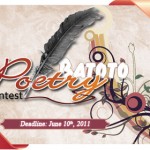 Yet another chapter of Kubera! What shall we do?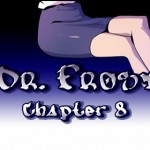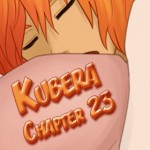 Back to Top