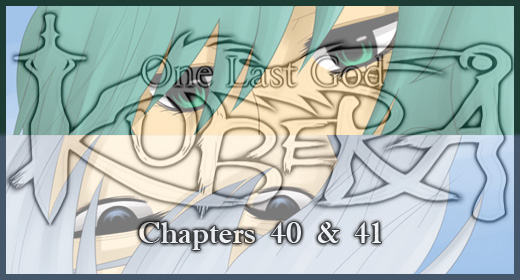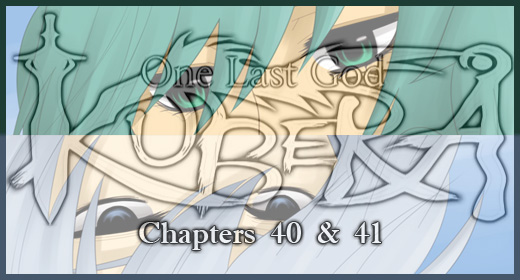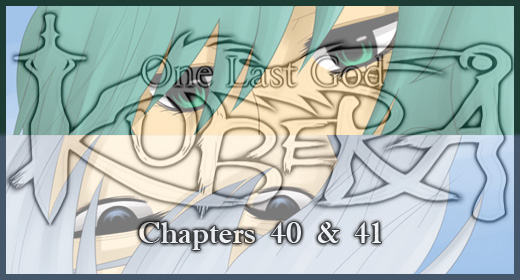 This is real! Another dose of your favorite manhwa!!
Also, introducing The Company's Guide to the World of Kubera, our ever evolving guide to Currygom's genre-less fusion fantasy! It's a little sparse now, but we will be adding more information as time goes on!
And remember, folks, don't forget to click on the chapter names to show your support for Currygom!
~FuBuLy, Rin, Kroll, Zageron~