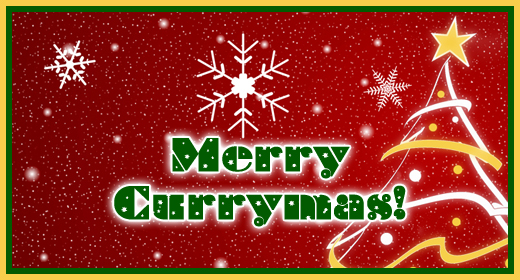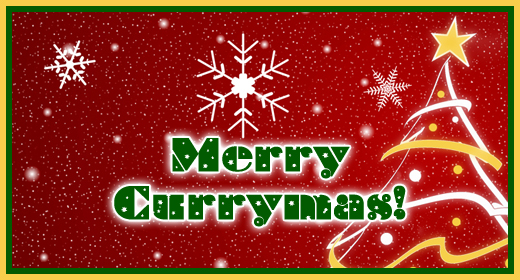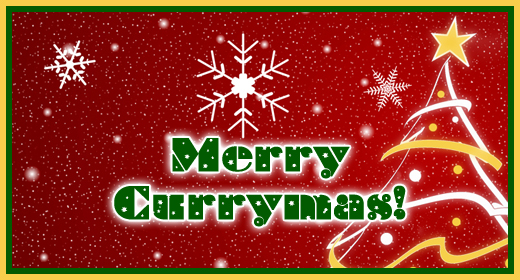 I know it's been forever since the last release so we're bringing sleigh-loads of awesome just for you!  Also, Fembot, Rin, and Mhh have worked harder than Santa's elves to spiff up the earlier chapters of Kubera, so before you start reading the new chapters please start from the beginning!  We have more groovy things planned for 2012, so keep posted for more Kubera!  We hope that you have a Merry Christmas and a Happy New Year!
<3 FuBuLy, Rin, Fembot, Mhh, Kroll, Eggs, Cala, Grumpy <3
P.S.  Because there are so many chapters being released today I'm trying something new for the links to Naver!  All you have to do is click the link embedded within the chapter section below.  Please remember to visit Naver to show your support for Currygom!  After all, there would be no such thing as this awesome series without Currygom!!!!
See you next time!!