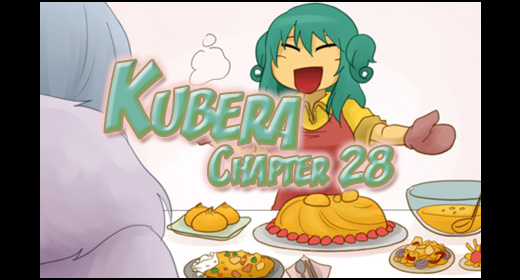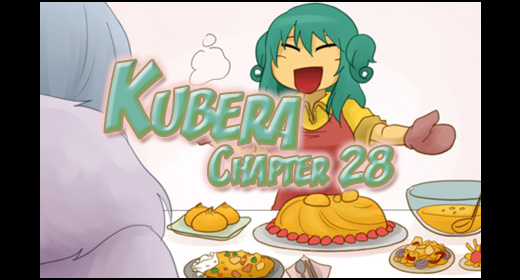 .❀.•❤•.✿.•❤•❀.•❤•.✿.•❤•  Yet another chapter of Kubera!!  •❤• .✿.•❤••❀.•❤•.✿.•❤•.❀.
We have yet more people helping to make Kubera better, faster, stronger, and more awesome!
Please welcome Kroll, to the Kubera team!
Also, don't forget to drop by Naver to show CurryGom some love!
~~Enjoy the chapter~~
.❀.•❤•.✿.•❤•❀.•❤•.✿.•❤•  FuBuLy, Eggs&Chairs, Cala, Kroll  •❤• .✿.•❤••❀.•❤•.✿.•❤•.❀.
Scanlation
Download Ch28
   
Read Online Ch28