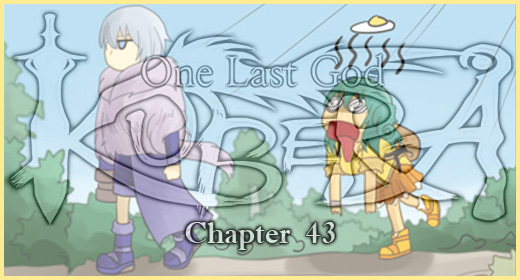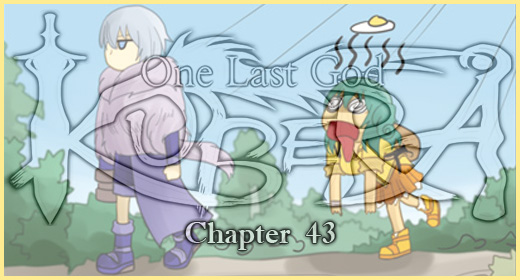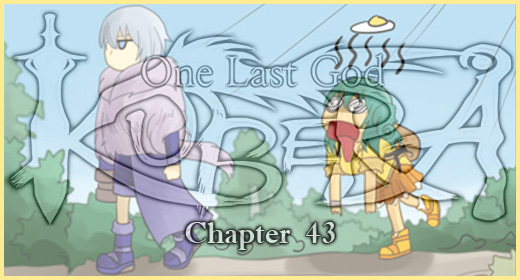 I'm sure you all are happily wondering, "What's with all these releases?" Consider this the Kubera team's attempt at curing your ToG blues! But will we keep doing this every single day?
hmm… Well, I'm gonna leave you all in the dark about that one!
Remember to support Currygom by visiting Naver!
By the way, I do track the number of clicks on the links below and that is the reason I spoke out yesterday. Typically, the average percent of clicks to Naver on any given release has been just over 10% of the total clicks to Batoto. I'm sure that many of you do visit Naver on your own time, but I'm am sadly in doubt that 90% of those who visit this site do so. But persistence paid off, and I'm very glad I voiced my concern, because the percent of those who visited Naver has jumped a whopping 36%!
Thank you all for showing your support for Currygom! We hope you enjoy the latest chapter!
~FuBuLy, Rin, Kroll, Zageron~
Scanlation
Chapter 43
Download
Read Online