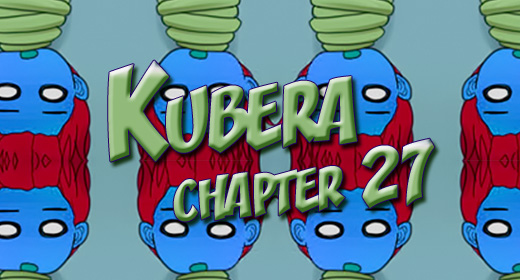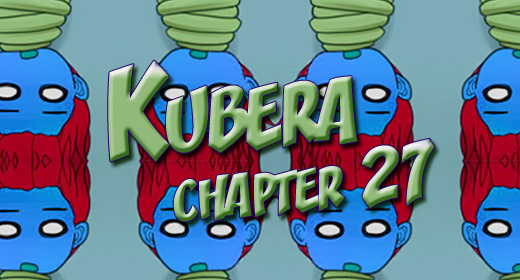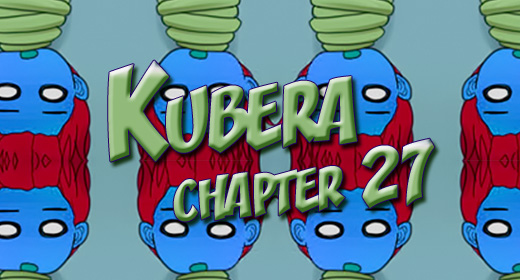 Hello, Kubera Fans!  With the release of Chapter 27, we've decided to pit the characters against each other for your amusement in a popularity contest!  Just click here to participate!
Remember to show your love for all things Currygom by visiting Naver!!
Oh and please send many thanks to Eggs&Chairs for the epic translation!!!
~FuBuLy, Cala, Eggs&Chairs~
Scanlation
Download Ch27
   
Read Online Ch27