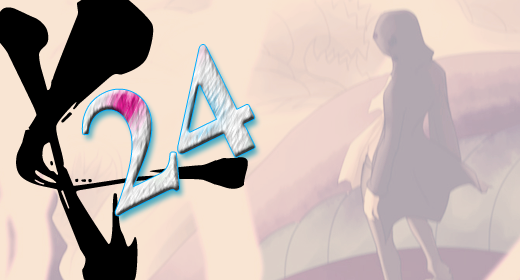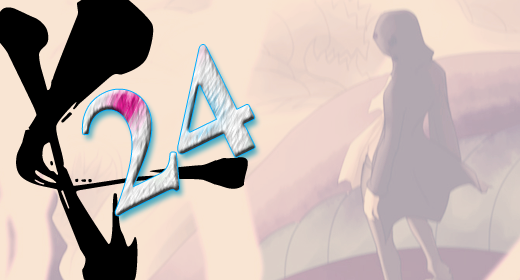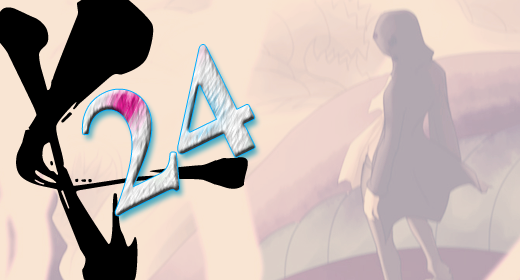 Well, for starters, lets send out warm and fuzzy thank you's to Oc Sensei [aka Ooh_Senseiii] for taking the time out of his busy schedule to help clean and typeset this chapter!  Also, this is the last of the chapters Kyouria has been kind enough to translate for us.  I'll do my best not to cry as I remember that all good things must come to an end.  Of course, Cala will continue helping make Kubera as awesome as Currygom intended!
Remember to show some love to Currygom by visiting Naver!
Stop by the forums or visit us on IRC!
<3 FuBuLy, Cala, Ooh_Senseii, Kyouria <3
Scanlation
Download Ch24
Read Online Ch24