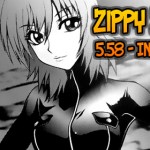 Rawr~~ Racing to see who can release first. Me vs fembot (with FH).
~ Grumpy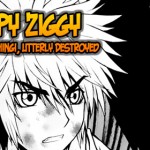 Btw, for people that are hating the gayness of recent chapters… This arc is the last time. 😛
For people who loved the gayness… Too bad, this is the last arc for such things.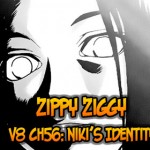 And finally, here's chapter 56!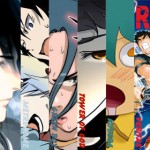 Jimmini jillickers Batman! A mass release!!!
That's right folks, it has been 1 year since we picked up Tower of God and it was one hell of a ride that just won't stop. Is that something really worth celebrating? Who knows, who cares…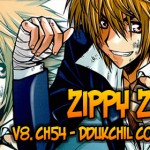 Third chapter today~~! Woo~~~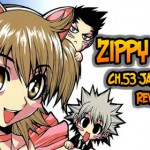 This marks the end of volume 7~! That's about all I got… ~ Grumpy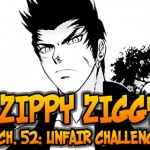 Told u 52 was almost done. Enjoy~ Grumpy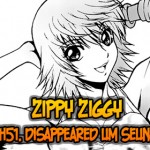 Chapter 52 is almost done too. 😀
Enjoy~ Grumpy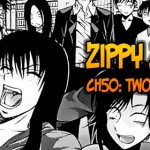 So, Mako got his project back. 🙂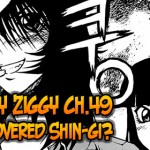 Death to Elro!!! lol And long live Mako!!! (I actually didn't even get a notice from Mako yet if he'd actually work on this. lol)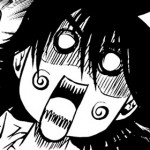 Hmm.. before you know it… it's been a month since last release. 🙁 Need to work on speeding ZZ up!!!
Also, this is the most ecchi chapter of Zippy Ziggy. lol (Yes, I read to the end)
~ Grumpy
More Zippy too!!!
Enjoy~~
Grumpy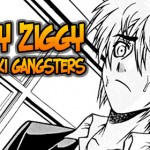 Weee~~ TSed by our new member, Elro~~ Please welcome him even though he puts nekked things on credit pages.
~ Grumpy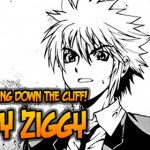 Sorry for the delay folks. It's slow week here as are most scanlation groups at this time of the year due to finals.
(Though, I don't have finals… others in the group does)
~ Grumpy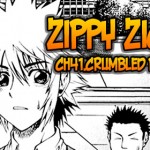 Well, we got another Zippy~~ Enjoy~
~ Grumpy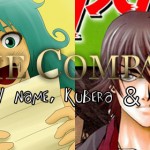 Ah!!! So many things this time! First, we got a new name!!! Thanks to all those participated in…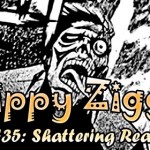 We need a dedicated typesetter!!! So, if you're interested, please apply!!! Other than that, enjoy ZZ ch35. This is the last chapter of this volume.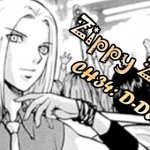 Hello, Shin has joined the crew to clean Zippy Ziggy and is going at lightening speed. His way…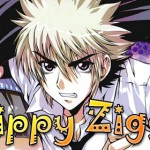 If the download link points to nowhere, just wait or use the alternative. Things may be still in…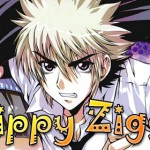 If the download link points to nowhere, just wait or use the alternative. Things may be still in…
Back to Top