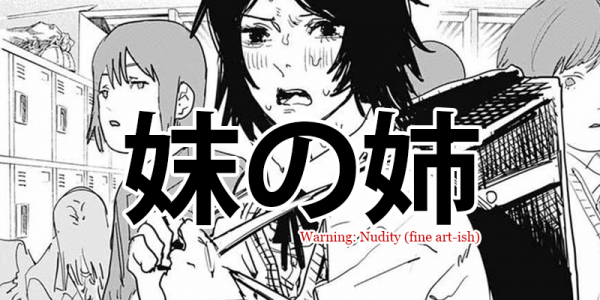 Hello folks! Grumpy here. Well, this was probably quite unexpected. But it was unexpected for myself as well….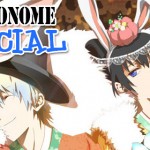 This chapter took longer than it should have to come out – whoops!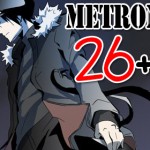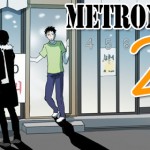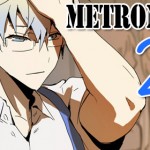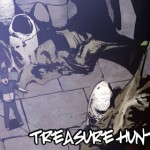 Ho ho ho! Merry Christmas and have some more Treasure Hunter!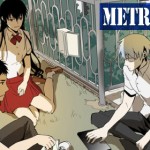 Merry Christmas, everyone!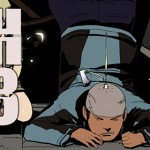 Moar TH~ Enjoy the chapter! (Finally)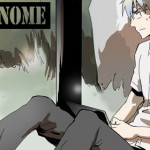 Chapter 22 is finally done, guys!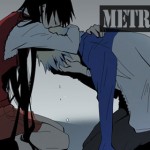 The first chapter of the second season is finally here.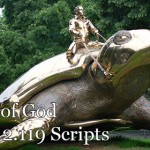 This should become a sport in ToG. Riding turtles.
ToG season 2 chapters 113 to 115 Scripts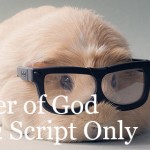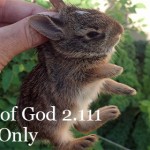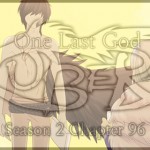 New arc~!
Also, we're recruiting a new permanent typesetter for Kubera.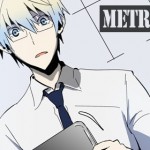 No idea why I'm releasing this… but… ~G
There's a storm ahead, indeed.
Back to Top