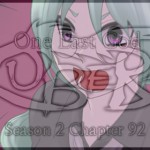 Fembot is currently rolling over and dying, so I'm here to release. Enjoy.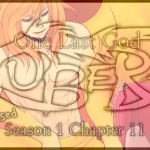 Looks like Fembot is too busy being harassed by strangers on a train, so I'm here to release...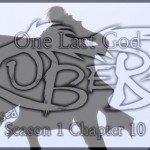 Innuendo! Intrigue! Drama! Mystery!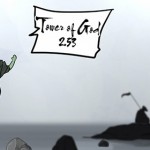 I'm making the blog post this week... At a record(-ish) pace, too. Enjoy.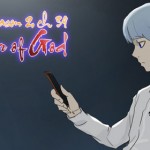 I just realized I haven't made a blog post in a while...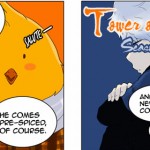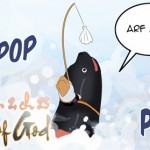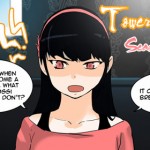 End of this arc, and SIU is taking a one week break. So we'll see you then.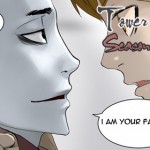 End of this arc is close at hand. Next week is the epilogue, then a week break.
We are once again looking for more help on our projects. Come help us!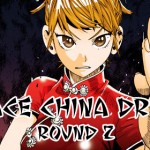 So, there's a very good reason why this chapter is so late.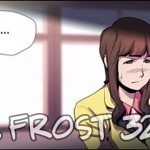 So, some of you may be wondering why we're releasing chapter 32 when we last released 29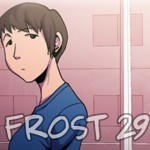 Intermission chapter of Dr. Frost. New arc begins soon!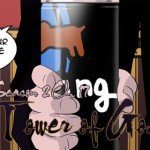 Wheee ToG is heating up. Also: there was no Korra last week :(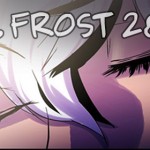 KORRRRRRAAAAAAAA! (No, this has nothing to do with DF. Everything to do with awesome credits page.)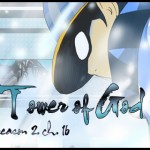 Another wek, another ToG.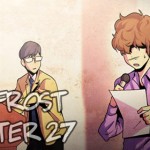 Everyone give a warm welcome to our new staff member, amy.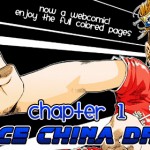 So, we buy the volume books for Space China Dress and I start scanning them so that we...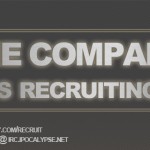 We're recruiting again! We need QCs, Cleaners, and Typesetters. Please come help us out!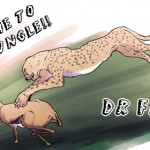 Another chapter of Dr. Frost... this was such a confusing chapter; too many people working on it, too...
Back to Top