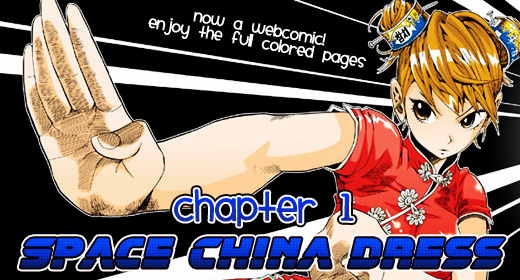 Space China Dress – Webtoon – Ch1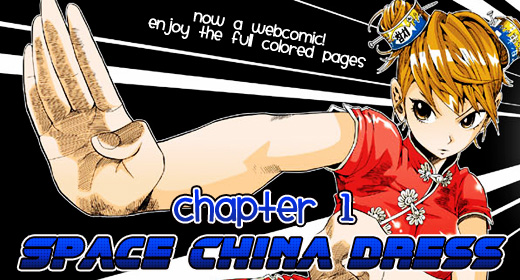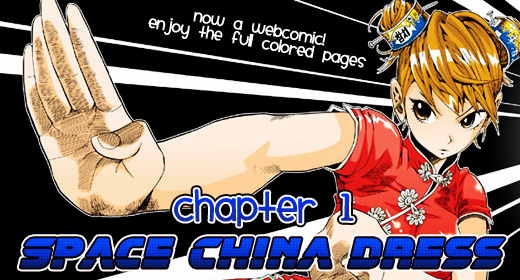 So, we buy the volume books for Space China Dress and I start scanning them so that we can continue doing the series. And then Naver comes out with a COLOR version that's FREE. It makes my work almost go to waste.
/wrist
Anyway, here's the webtoon (color) version of Chapter 1. We plan to do both the comic and webtoon versions of SCD at the moment.
Original at Naver: http://goo.gl/ntoZ4
Space China Dress Webtoon 
Download
Read Online
Ch 1