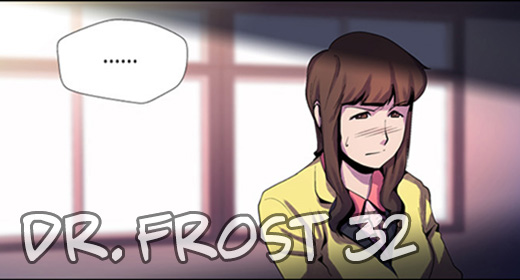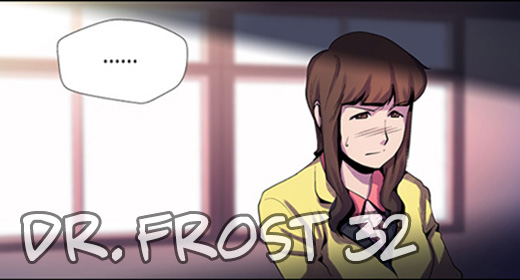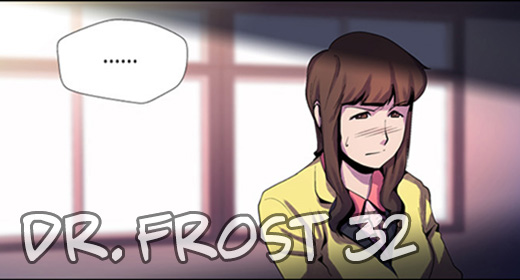 Announcement (sort of):
So, some of you may be wondering why we're releasing chapter 32 when we last released 29. It's because some other group decided to start doing our comics, which are regularly released, without consulting us to see if we had dropped the projects or needed help.
That's not very nice. And to be clear, we're not going to drop our long-held projects just because someone else comes and tries to take them over.
Anyway, we'll eventually make our way back to 30 and 31.
~ Rin, G-Cage, amy, Trebor
Raw link: http://goo.gl/Bo7PX
Dr. Frost 
Download
Read Online
Ch 32