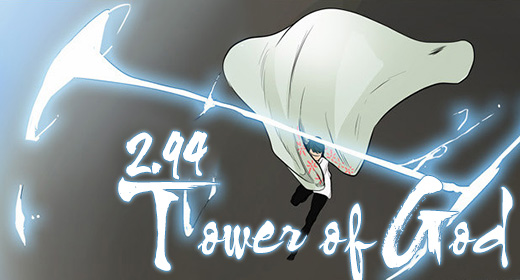 Tower of God: Season 2 Ch. 94 – 30F – The Workshop Battle –The Summoning– (04)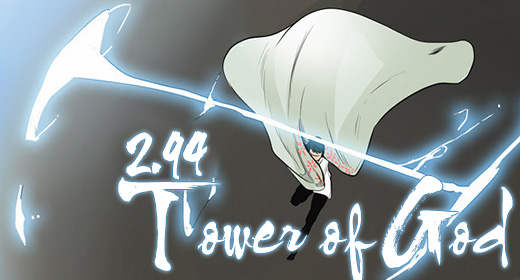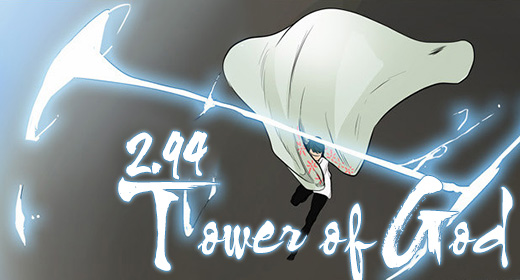 Terrible week… But you can probably tell a part of it with my name being all over the creds page.
I actually missed godai for tl'ing the author's note… but I don't wanna reupload… :/
io has retired from his position as tog cleaner, so we will be needing fresh blood. Thanks to io for the help until now.
I probably should have put recruitment notice in the chapter itself so that it's more visible, but I really don't feel like doing anymore right now.
Taking applications for tog cleaner. Need someone who's available on sunday/monday to first round cleans.
~Grumpy
~ Godai, Fenrill, Grumpy, Trebor ~