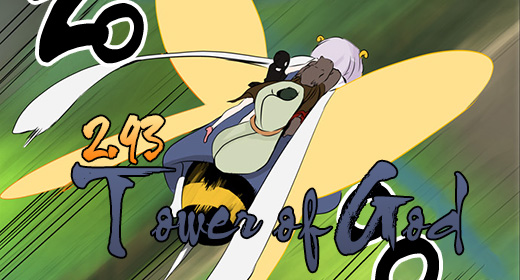 Tower of God: Season 2 Ch. 93 – 30F – The Workshop Battle –The Summoning– (03)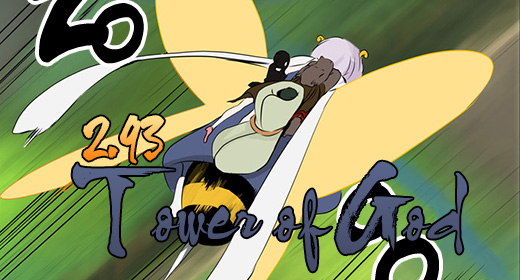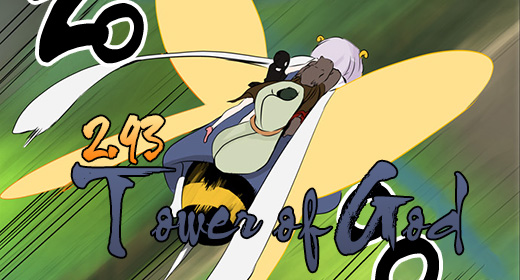 Happy new year!
Reflejo seems to have spent Christmas and New Years alone.
~Grumpy
~ Godai, 101010, Fenrill, Grumpy, Trebor ~
Just a bit of reiteration.
You can find the season 1 archive compiled by mhh.
And this is the mediafire folder that I use. All season 2 chapters that I typeset/finalize are pretty much there. Not a complete list.