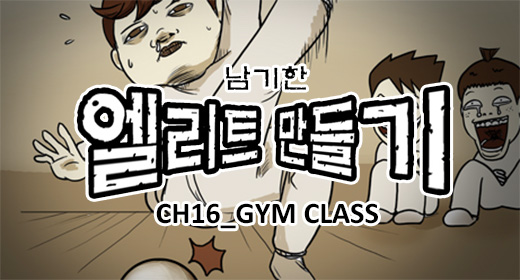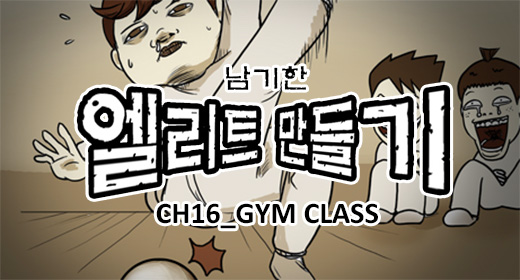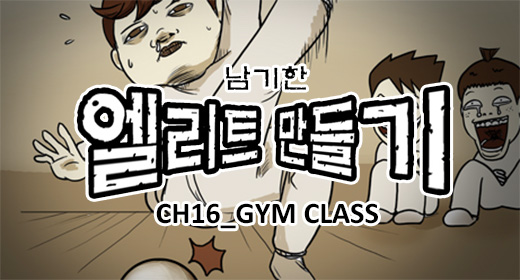 Well it sure has been long since I released this. NGH has been a title that I do occasionally when I have nothing to do. But I guess since that time was taken by maintaining Batoto, time to make this wasn't as plentiful. Also, seems like this title isn't popular at all with other groups… lol
I might skip some chapters if I continue to release this. If you've been keeping up with NGH, you know that this comic is largely a parody on late 80~90s korean culture and tons of stuff are simply not going to be understood or relevant to the translation readers. Like some chapters done already… Lot of this is slice of life, so you won't miss any story anyway.
Late and lazy to make nice table of links…
Want to download? Just right click and save… there's only one image.
Also, thanks to ZakinYo who was lurking in tC chan for proofreading. I learned long time ago that I should never proof my own TL… Korean and English both jumbled in my head, sometimes I write stuff that makes no sense and think it's fine.