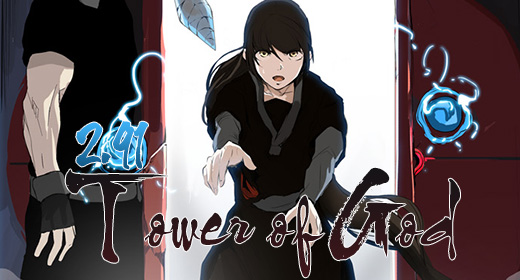 Tower of God: Season 2 Ch. 91 – 30F – The Workshop Battle –The Summoning– (01)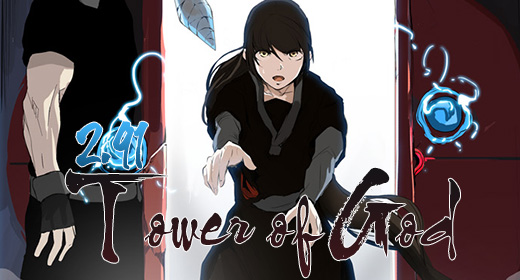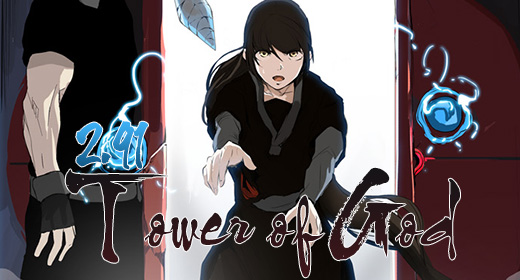 Merry winter holidays!!!
Merry christmas sounds a lot more natural… Maybe I'm not suppose to add "merry" in front of politically correct winter holidays.
~Grumpy
~ Godai, 101010, Fenrill, Grumpy, Trebor ~
Just a bit of reiteration.
You can find the season 1 archive compiled by mhh.
And this is the mediafire folder that I use. All season 2 chapters that I typeset/finalize are pretty much there. Not a complete list.