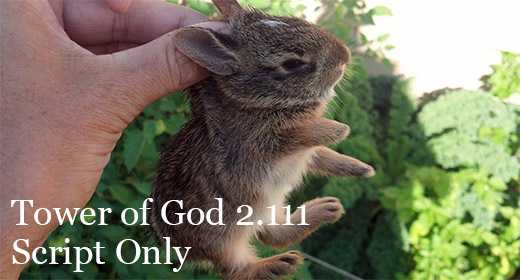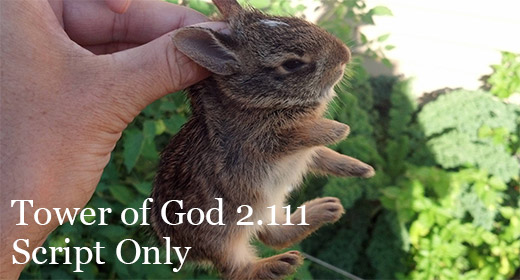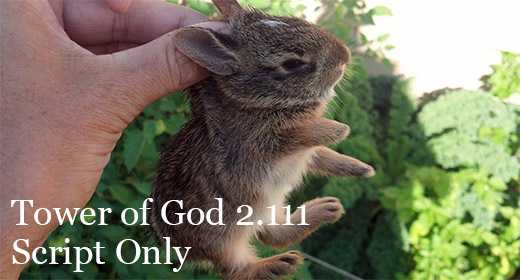 read vs:
Original
LINE Webtoon (no wrapper)
——————
Well, here is the much delayed script only release of ToG. 112 and 113 is already translated, just slow QC. As for the javascript release hinted is still in the cloud of may or may not do.
Kubera… Next chap was translated and typeset, pretty much all that. But we will not be releasing it as we said we won't. We may release script of that only. But that will be the end. Our Kubera translator has decided to stop translating and we have no intention to get a new translator or to get a substitute translator on the project.
——————-
This is a translation based on the Korean version.