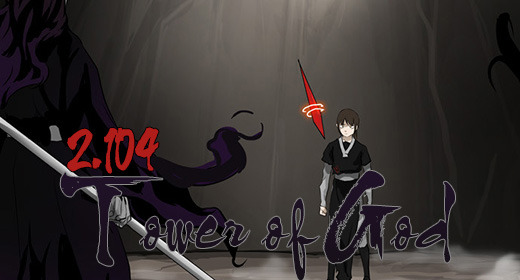 Tower of God: Season 2 Ch. 104 – 30F – The Workshop Battle –Closure– (10)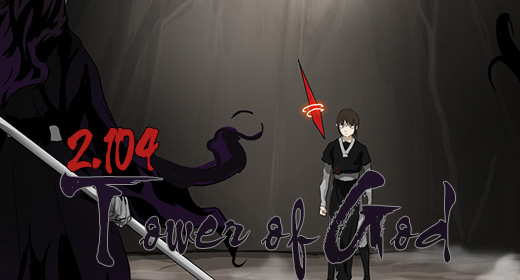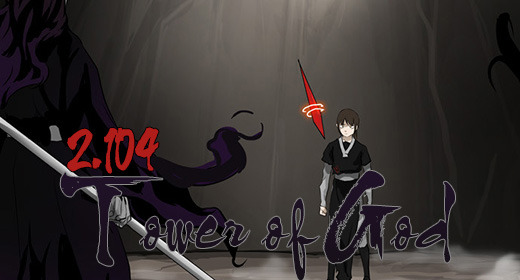 Well, this chapter was a lot of cleaning…
Speaking of which, recruiting for new cleaner! And typesetter!
Cleaner for ToG and typesetter for metronome, the series long forgotten, but has like freaking lot of chapters of back-queue of TS'ing to do.
If you're downloading this, you might think that page 22 is missing. But it's not. Just been merged into 23. That page took a good portion of my day.
~Grumpy
~ Godai, Fenrill, Everath, mhh, Grumpy, Trebor ~