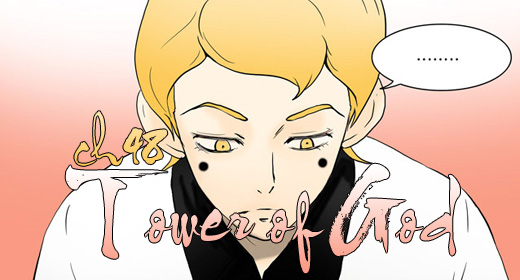 Tower of God: Ch42 – 2F – Hide and Seek (8)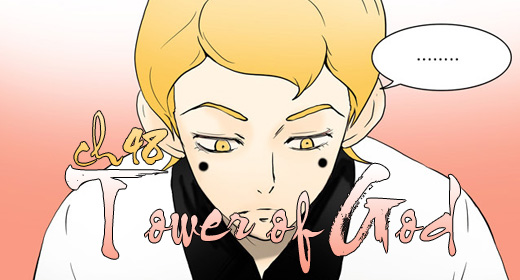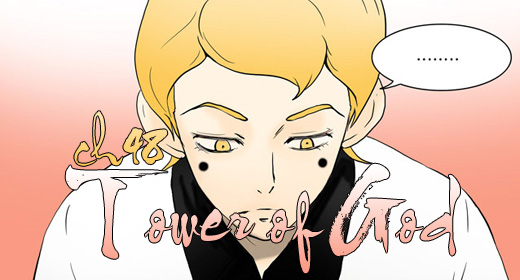 Hehe, lineup for our tog is changing every week b/c of exam month… And noco's now on a trip to Nigeria for a week. You may be coming here to procrastinate from your exams, but we just can't give out the stuff to procrastinate on as much due to same reason as you. xD Some labor shifts are being done everyday to give you much procrastination material as possible though. 😛
For random leechers asking: "Does it really take a week to translate?"
A: No, it does not. Reality is that translation is a very small portion of bringing comics to you. Someone has to clean all the pages, redraw areas that had text on it, someone has to type it back in English, and do a good job at it. And we also proofread our work. That doesn't mean we just check for missing commas, and random grammar errors, it means we check for quality. Here's an example from this chapter, a proof by Trebor:
Translation: But I just can't understand why Koon has made such a decision...
Revised 1: But I just can't understand why Koon would make such a decision...
Revised 2: But I just can't understand why Koon made such a decision...
Reason: "has made" is the present perfect tense, which means that it's a past
event with continuing consequences, but this is already setup by the earlier
part of the sentence, so it just doesn't flow well. Edit 1 places the emphasis
on Koon's thought process, while Edit 2 places emphasis on the decision itself.
Language is a magnificent thing. But, only if you do it well. Just as we commonly see "high quality" images when dealing with scanlations, we also want to provide "high quality" in language as well as high quality in every aspect. And this quality takes time. Tower of God is a series that has a lot of meticulous details in the language, and we'd like it if you were able to argue with another about every essence of how one speech was said. So be patient because we will still give you maximum possible speed of 1 per week.
Scanlation
Download Ch42
Read Online Ch42
PS. We're still humans working on a short deadline. Give us some break. xD