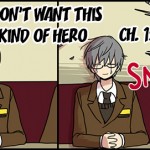 Back after a long break
Don't be fooled by the feature pic!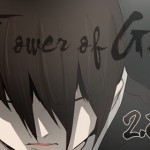 Well, I guess everything is summarized in this chapter.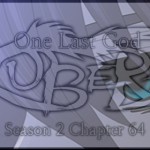 Finally caught back up to the current chapter. \o/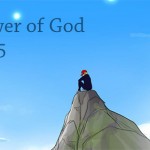 I swear I wasn't being lazy with the font choice in this picture to the left. It just felt… very fitting.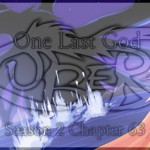 Babo Kim vs. Massive Lugworm, round one!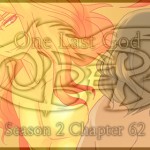 This also would have been released yesterday, if not for Trebor.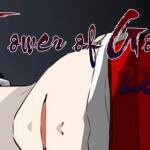 This would have been released yesterday, if not for Trebor.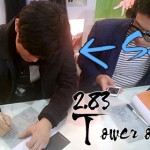 This picture is courtesy (jacked) of (off) a youtube video which I found on batoto forums link which was somewhere…
Okay, I admit it, I don't quite remember how I got there and I can't find it again. Feel free to claim.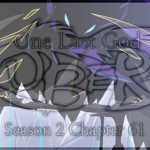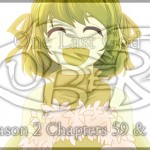 *~*~sparkle sparkle shine shine~*~*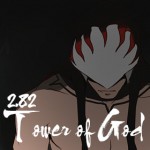 Some concerning words from SIU. I hope he stays strong. Because the world needs him.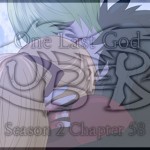 We're all still in denial… : (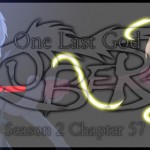 Thanks for being patient you guys. We should have 2.58 released a lot sooner.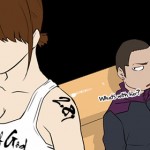 Well, seems I have become a perma typesetter now. I'm hoping to keep this release pace.
~Grumpy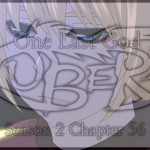 Here's the next one. Enjoy you guys! : )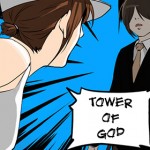 I actually had intended to get this released earlier. So that it's "one day faster" yet again. Guess…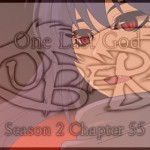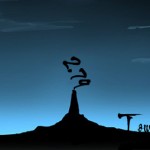 I heard you like towers, so we put a tower inside the tower.
1 day faster every day.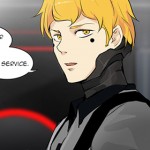 Thanks for the application. Still accepting more though. 🙂 ~Grumpy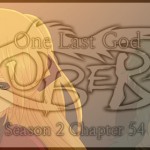 Suspicious, suspicious.
Enjoy the chapter!
Back to Top