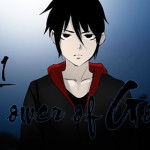 Hello. Well we've had Saturday releases for quite a few weeks in a row now to great sadness...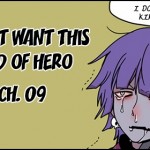 Word of the day: Poongcha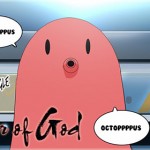 Must... stop... saturday... releases... ~Grumpy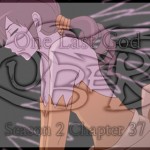 Enjoy the chapter, everyone!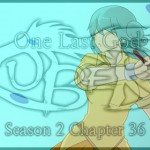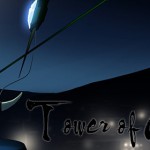 If my name (Grumpy) appears in creds more than once, you may have noticed it's late. It's also...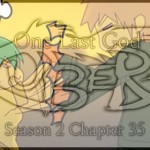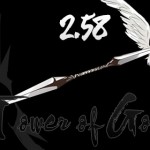 :( Sorry for the delay. Not even sure what happened.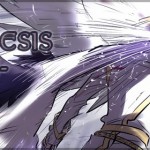 We thank our cleaners with all our hearts.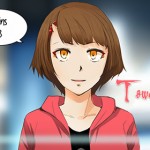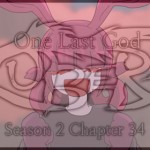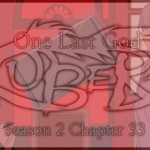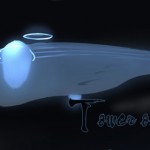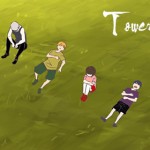 I wanted to write something here previously. But I remember it no longer. ~Grumpy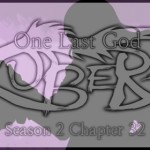 Enjoy! Leez and Yuta are so cute this chapter. :>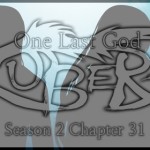 This arc just keeps getting better and betterrr :>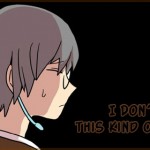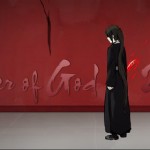 Not sure why I'm the one releasing this... oh wait, it's because Trebor's lazy.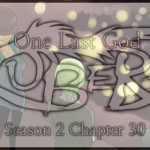 Enjoy the chapter, everyone!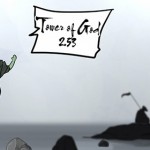 I'm making the blog post this week... At a record(-ish) pace, too. Enjoy.
Back to Top